Axians Tech Conference 2021
For the second year, we prepare for our 2nd Tech Conference. A virtual conference that will connect all Axians technical experts to share, network, learn and debate about the latest progress in infrastructures, operations, development, and security.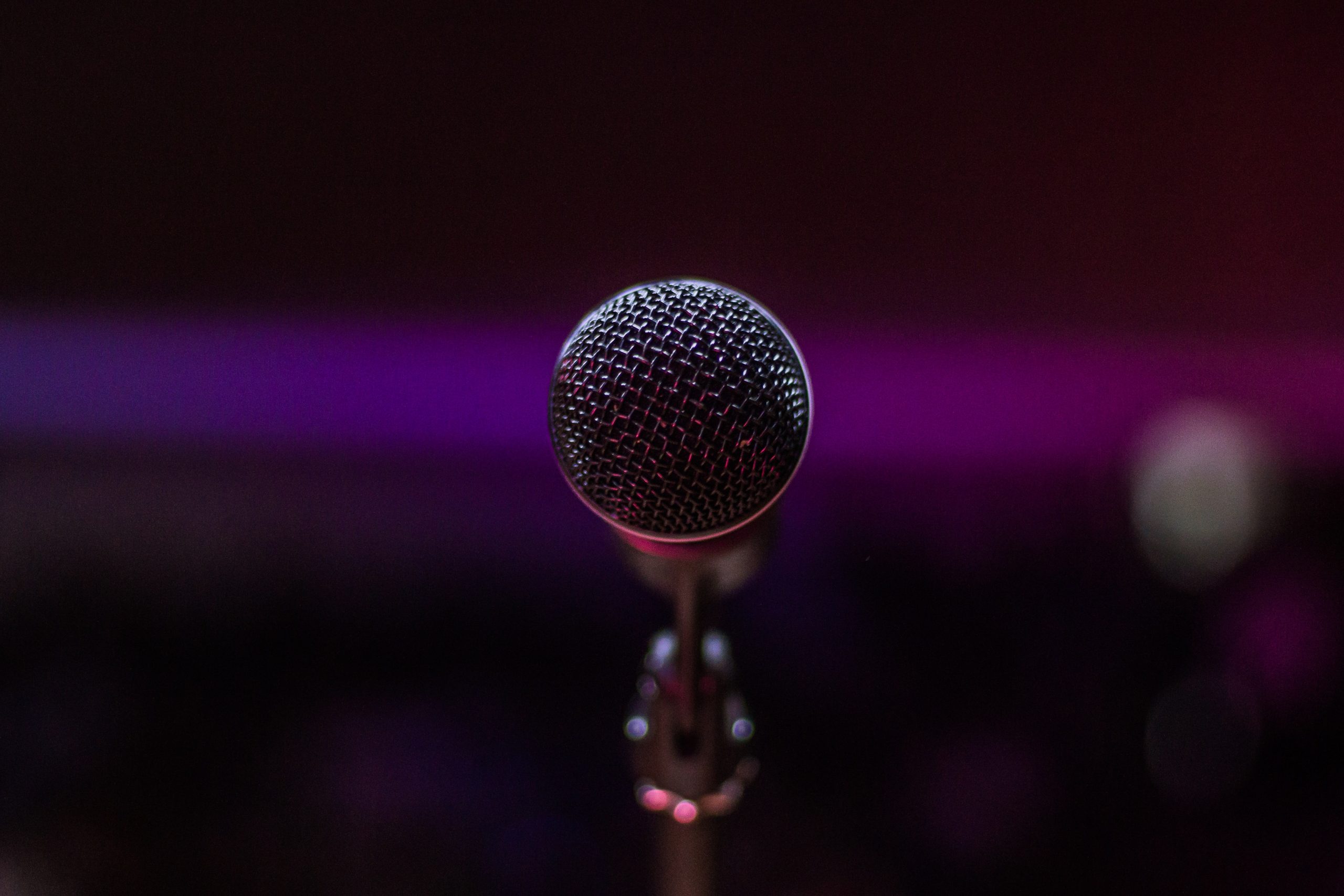 Employees, Partners and the Industry Experts
Passionate Speakers
Sharing internal technical knowledge
This internal 2-day virtual event was open for attendees from all Axians countries with a mission to  share internal technical knowledge and create a network effect through technical achievements and capabilities. It was delivered by passionate speakers from the Axians Ecosystem, the industry and partners on the latest trends, technologies, and methods that are changing the way we deliver our projects.
Highlights from last year
Our internal 2-day virtual event invited attendees from all Axians countries with a mission to share technical knowledge and create a network effec
It shows as an Axians employee, we are part of something bigger
DE KLERK Niels
Senior Network Engineer