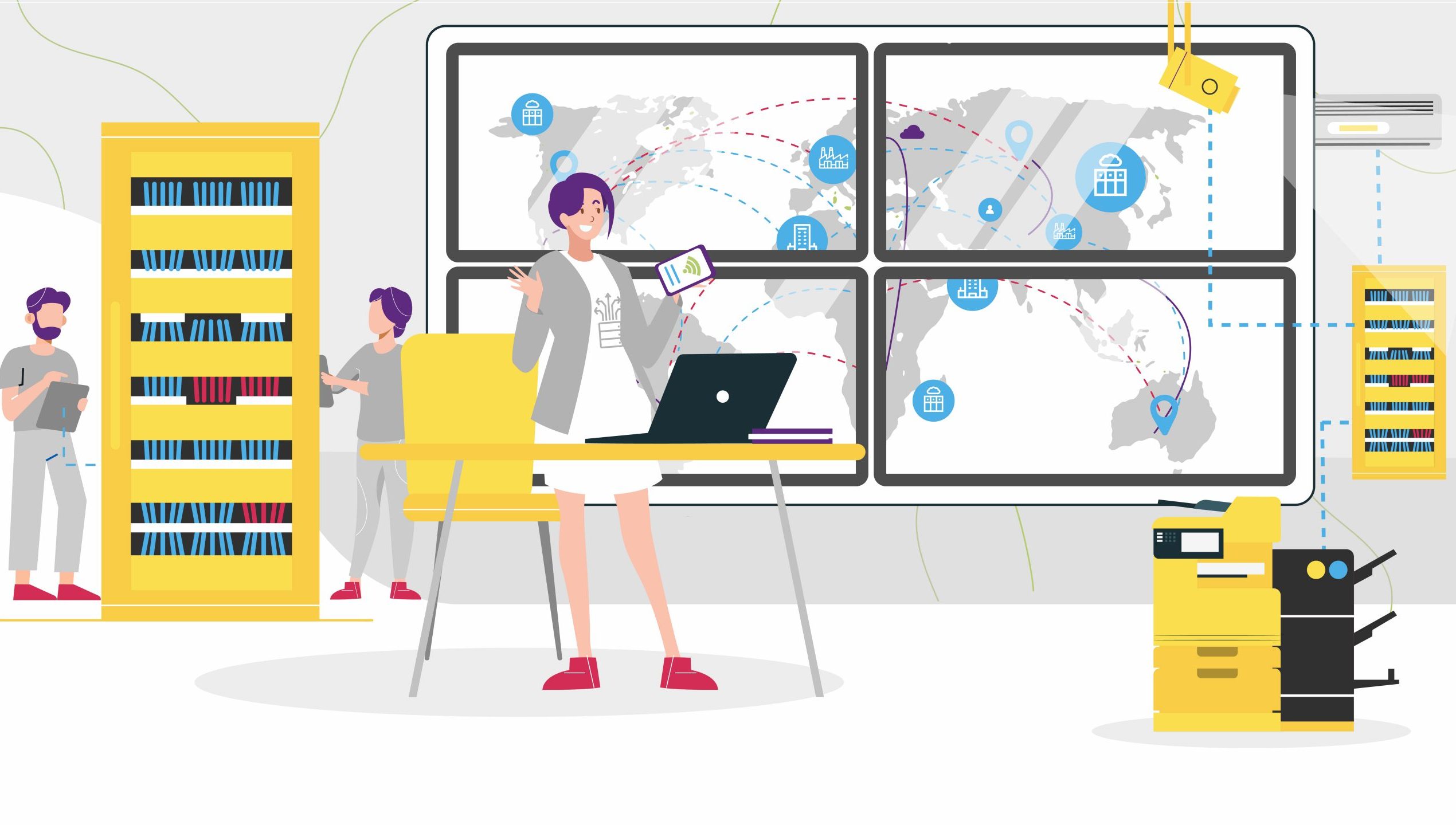 Network connectivity is business critical but often complex
If one element fails, operations can be severely disrupted. Business growth can hamper the effectiveness of the network, with infrastructures not necessarily evolving at the same pace to support new and changing needs. Increased reliance on home and remote working, coupled with IoT, 5G and the adoption of cloud solutions  brings new challenges for the business network when it comes to access, load and security.
The boundaries and demands on connectivity are constantly changing
Axians works across all industries to build modern networks, helping businesses thrive and providing the best experience.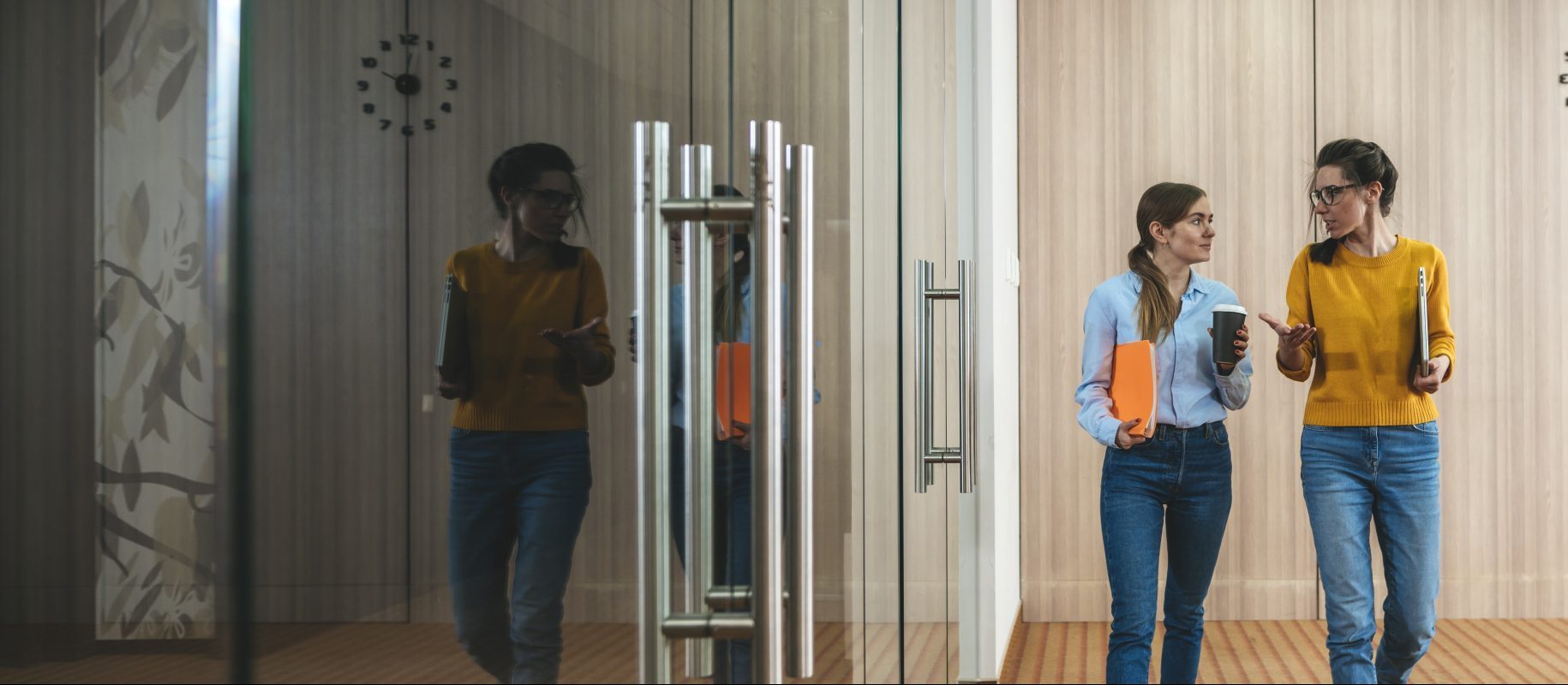 The adoption of multi-cloud services, AI and microservices are leading to a decentralisation of data and workloads
Creating a higher dependency on the network for bandwidth, speed and latency.
How our Enterprise Networks expertise can help
We work with clients to support their network by providing modern and world class connectivity that just works.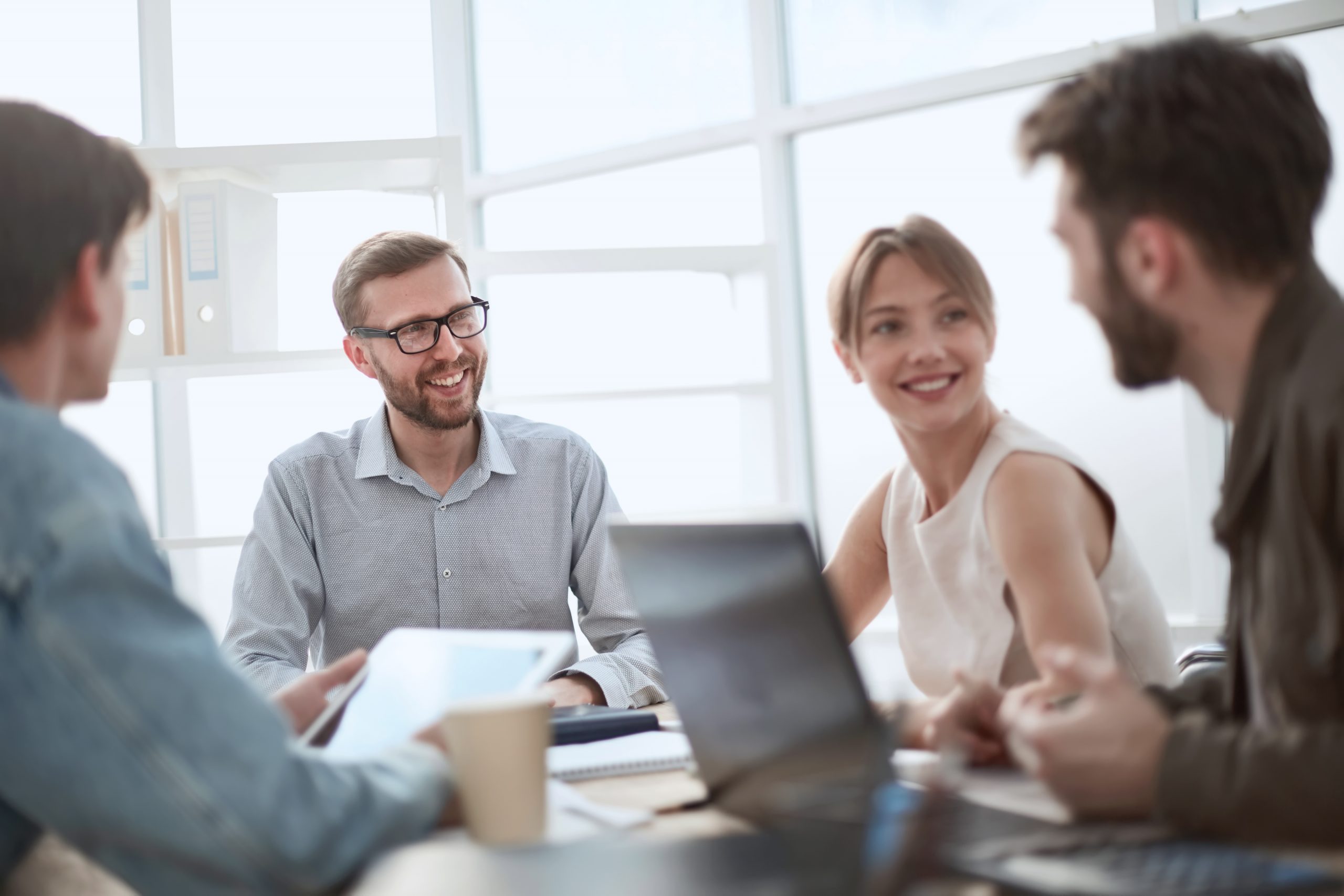 As a Service
Through our approach we help businesses easily manage costs and consumption
We ensure any potential challenges or demands on the network can be dealt with effectively and smoothly. Customers can scale capacity up and down, paying only for what they need, meaning they can future proof their network as the business grows, without upfront investment.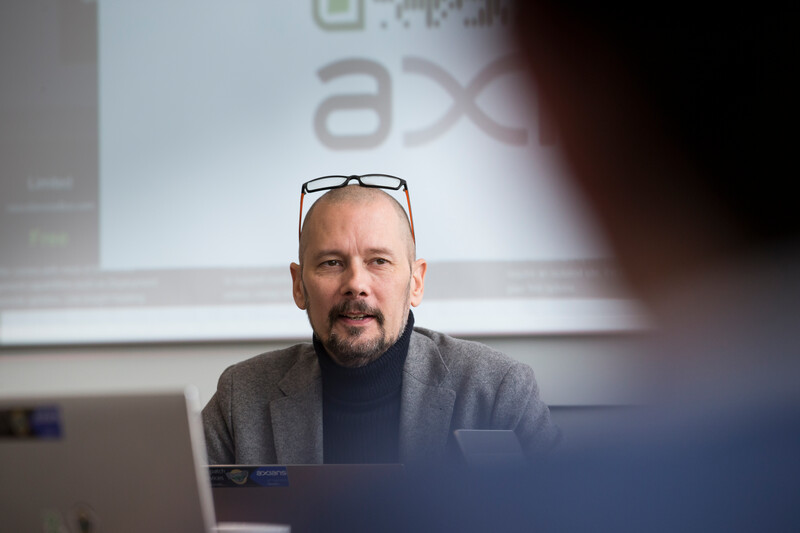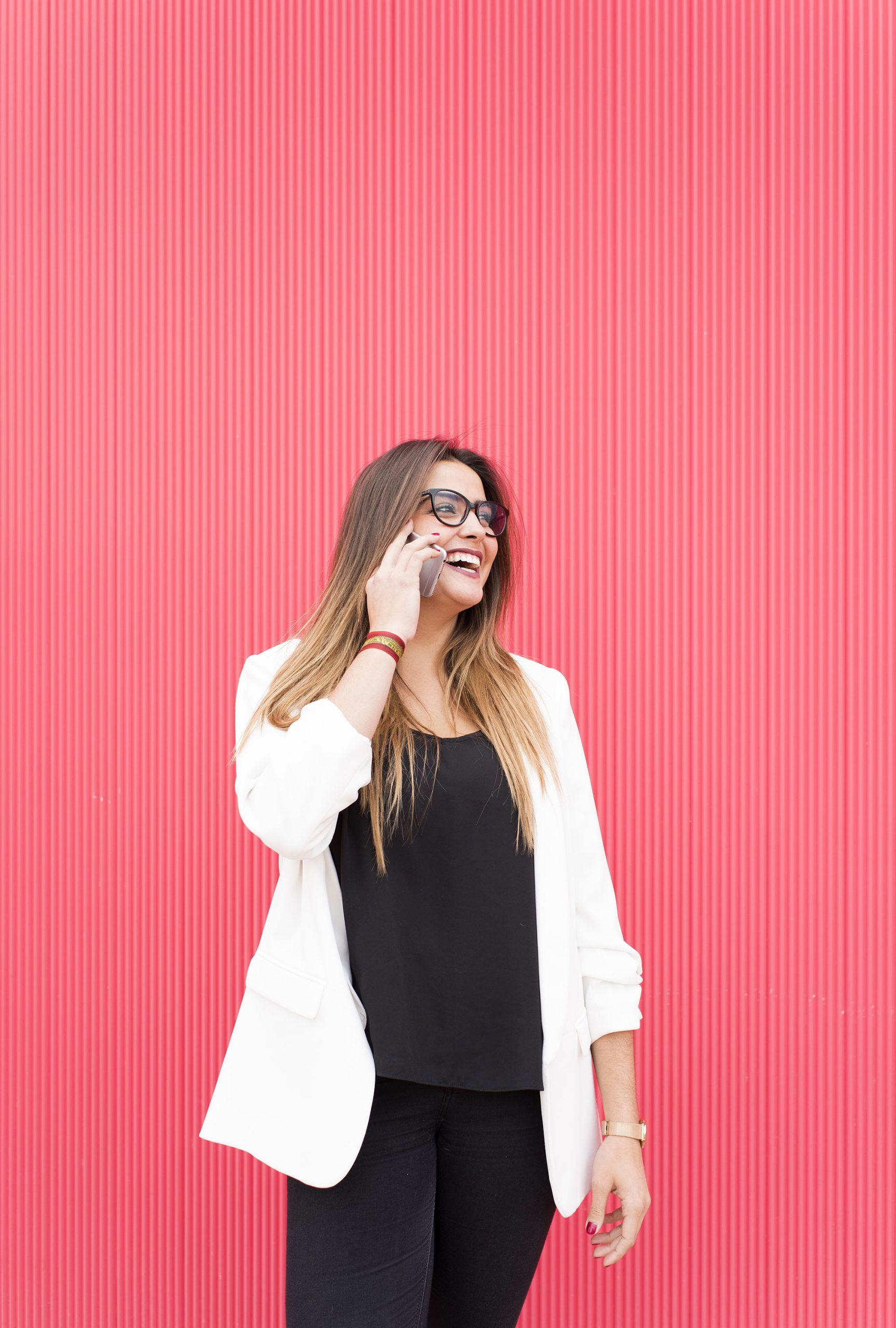 Software Defined
Software-driven networks and automation are crucial in the delivery and management of networks
To make sure customers take the right approach, we adapt our support to each client's needs with flexible and tailormade solutions. This includes the design, implementation and management of the network, to ensure connectivity remains reliable and effective.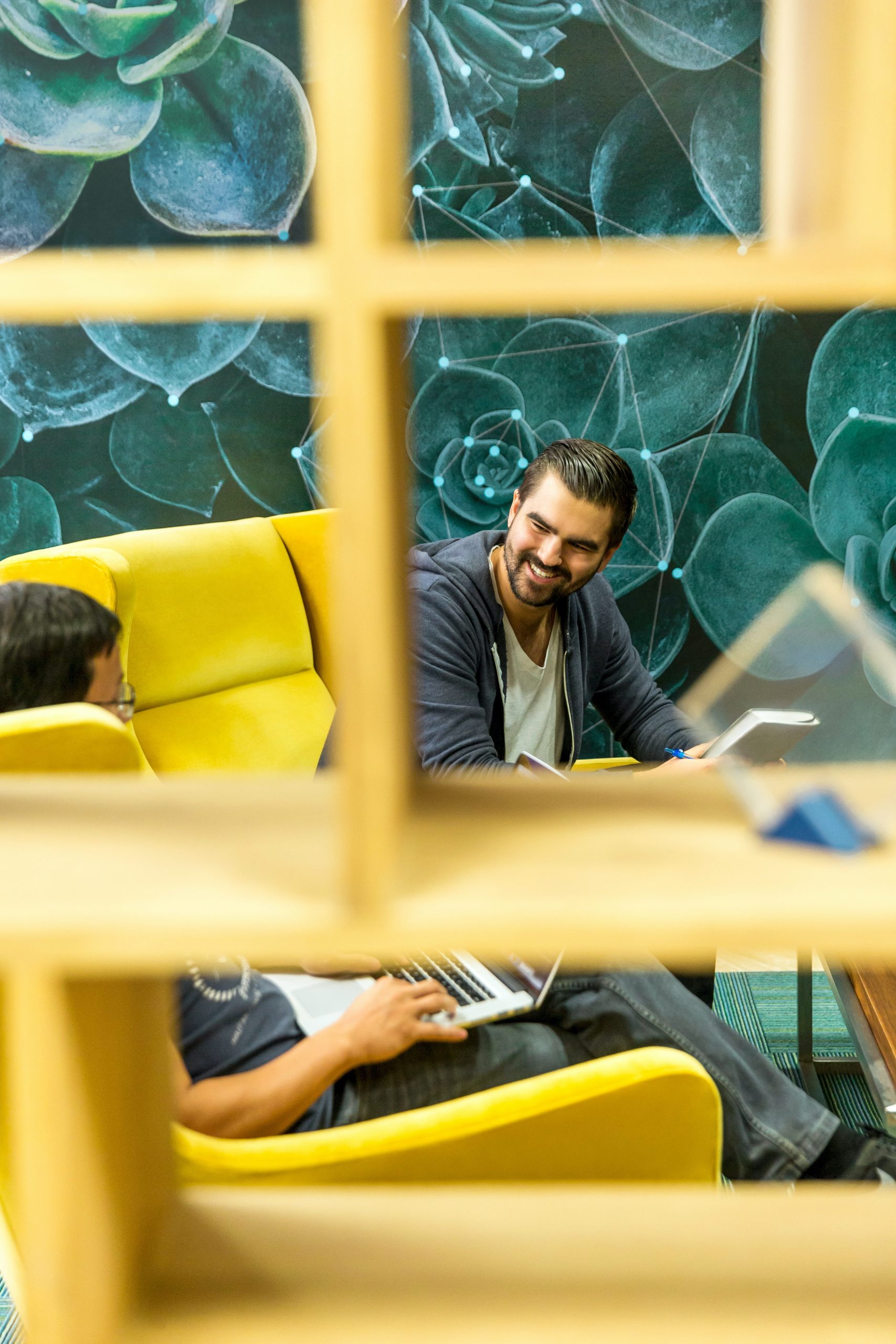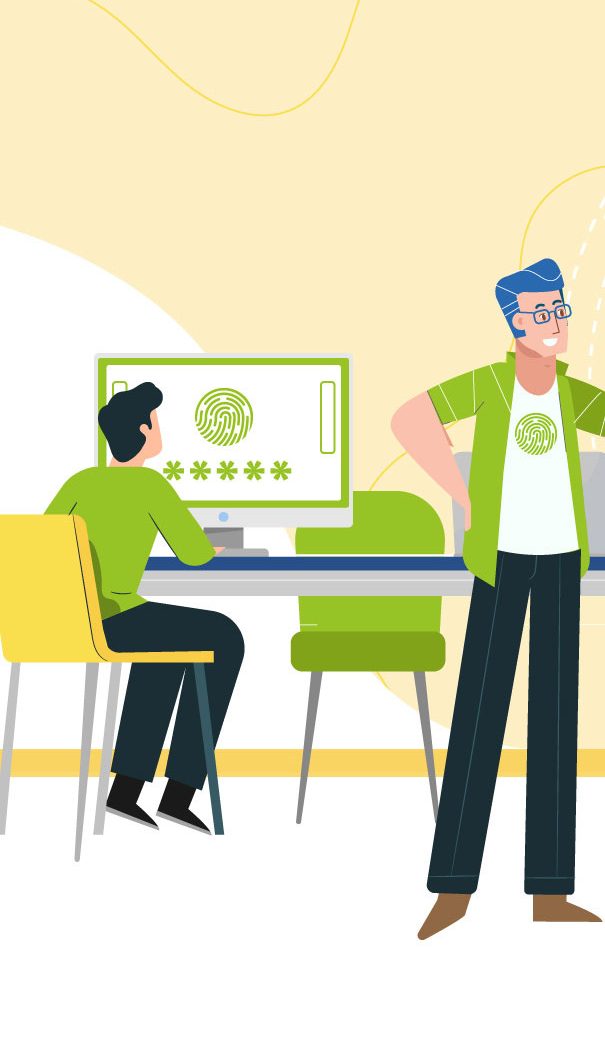 Network Security
Our experts ensure that networks are secure by design
As well as functionality, we also understand that network security is a priority for all customers and a key part of ensuring business continuity. Networks remain a crucial layer in Cyber Security monitoring and enforcement.
The latest enterprise networks news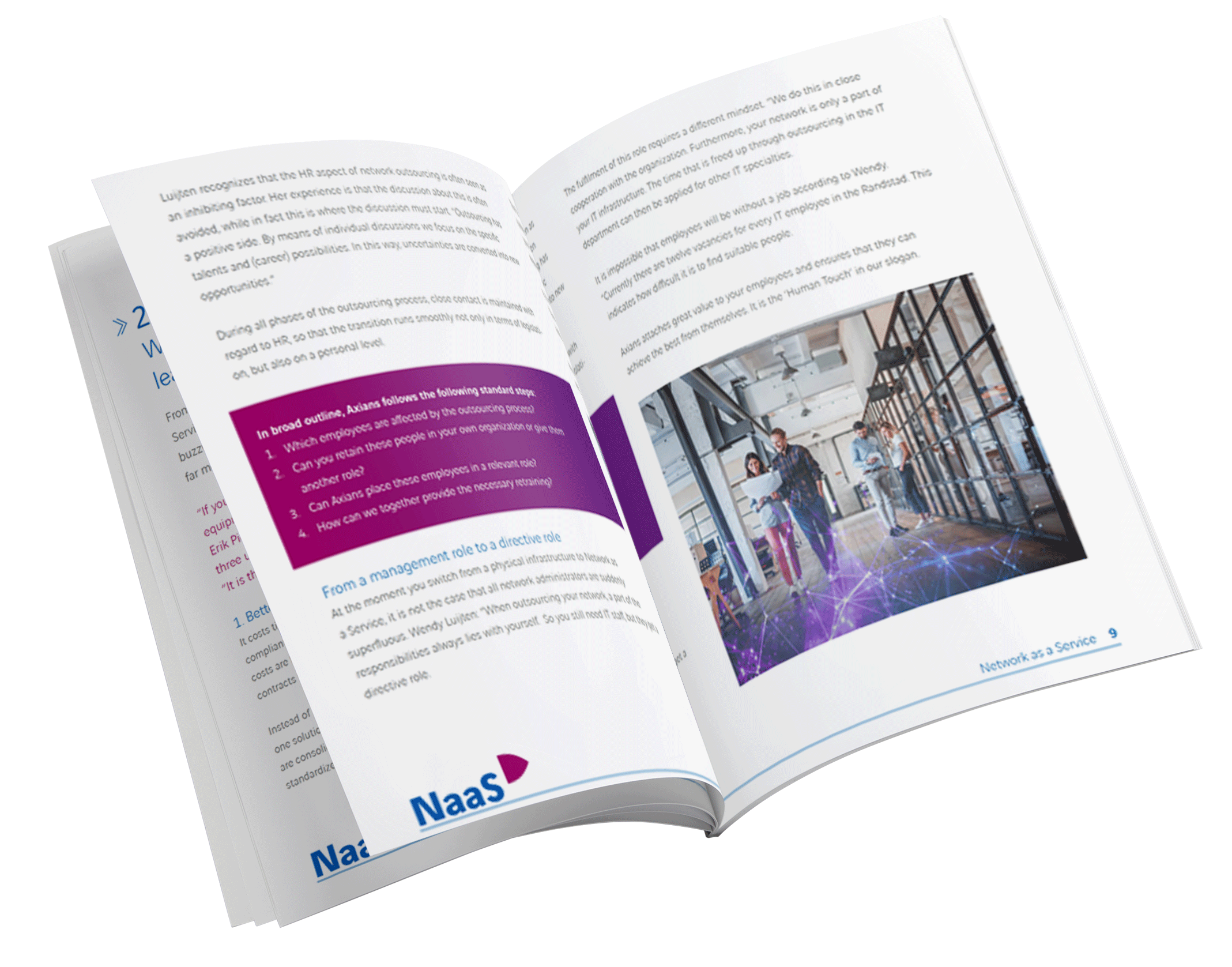 The benefits of Network as a Service for your entire organization
In this e-book, five experts from Axians — the CIO/IT director, the CFO, the HR director, the CEO and the CTO/Business Development — give their vision on what NAAS means for an entire organization.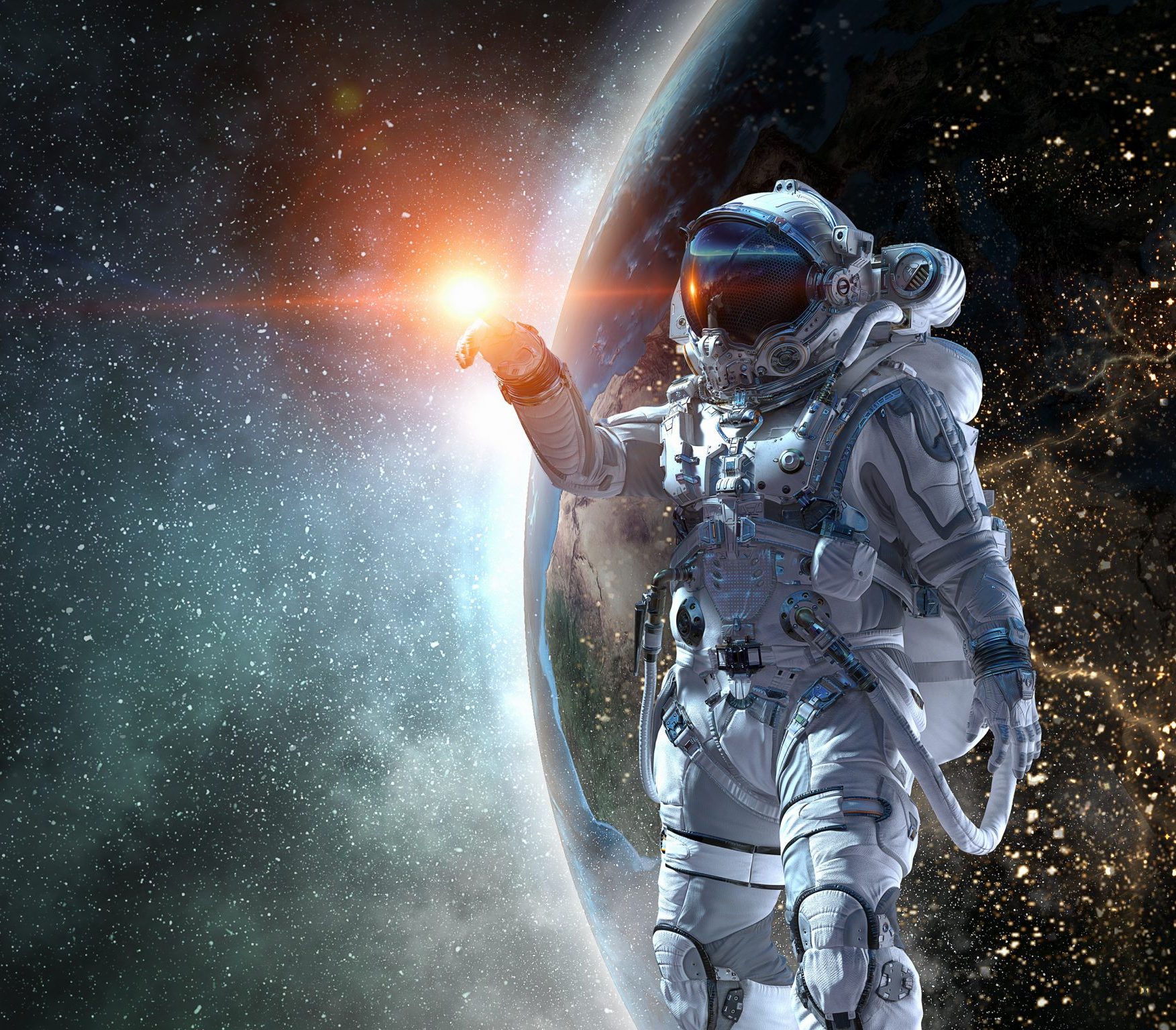 Network as a Service
Axians Networks as a Service (NAAS) makes connectivity simple. An end-to-end infrastructure, 24/7 support and lifecycle management for your workforce and customers to experience a continuously fast online journey. NAAS consists of a scalable pay-per-use subscription model. As a customer, you will have connectivity that just works, without the worry of maintaining. Axians make sure what you expect happens, so you get the connectivity you need.
You can find more about NaaS with our local teams in Netherlands, UK, Portugal , and Germany 
Discover some of the key industries we support