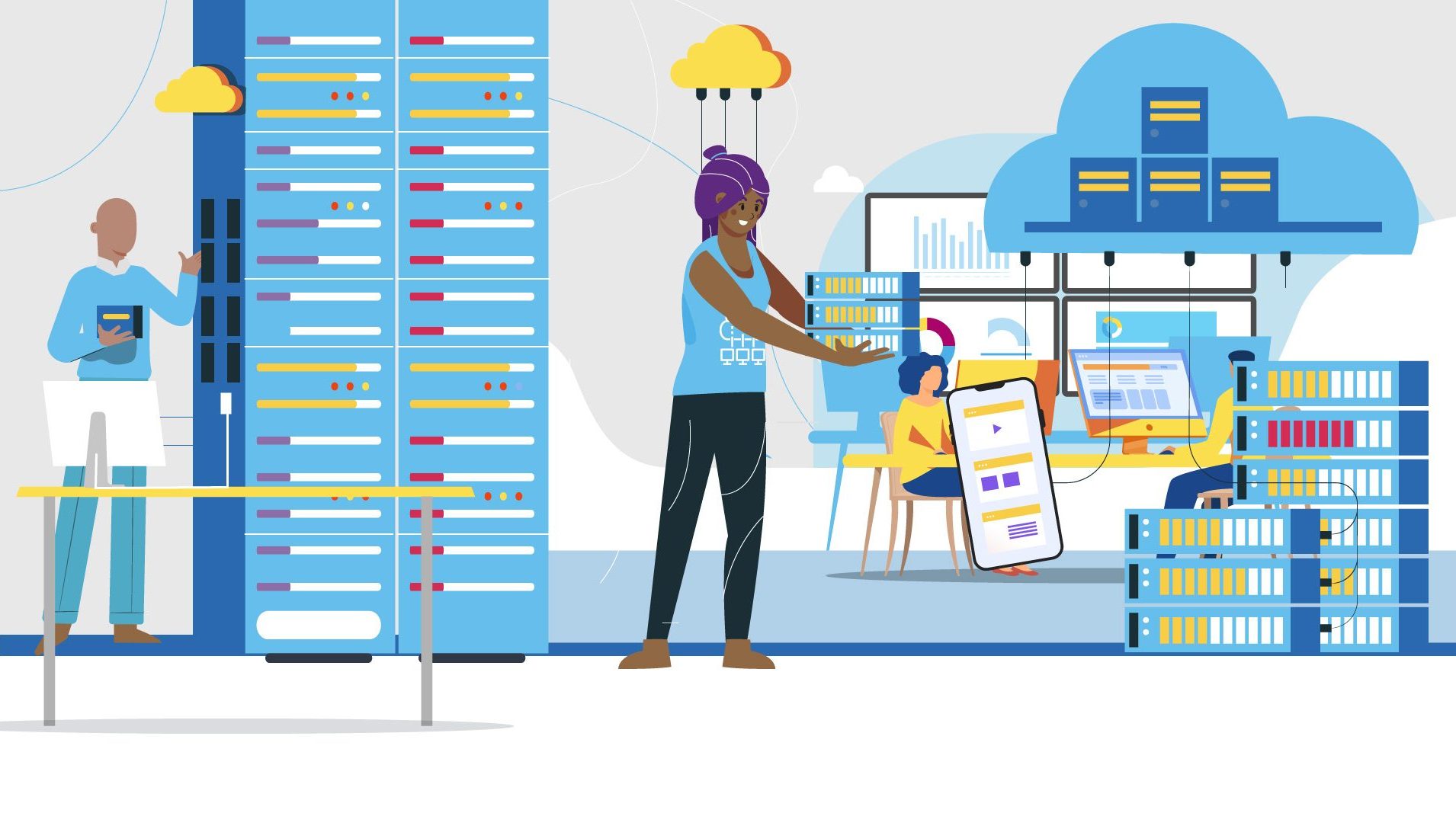 The right technology systems and provisioning can help cope with the unknown
Business agility and the ability to respond quickly to changing situations are key requirements for every organization today – no matter their size or industry. The right technology systems and provisioning can help cope with the unknown. But the associated costs and skills required, coupled with ensuring that local and industry-wide regulatory compliance is adhered to at all times, can make putting the right measures in place a big challenge.
Future of IT Infrastructures
The times we live in today are transforming the way we work. Hybrid Cloud is key to accelerate digital transformation for enterprises. With more than 10 years of experience in Cloud Transformation, Axians delivers the best of ICT, with a human touch.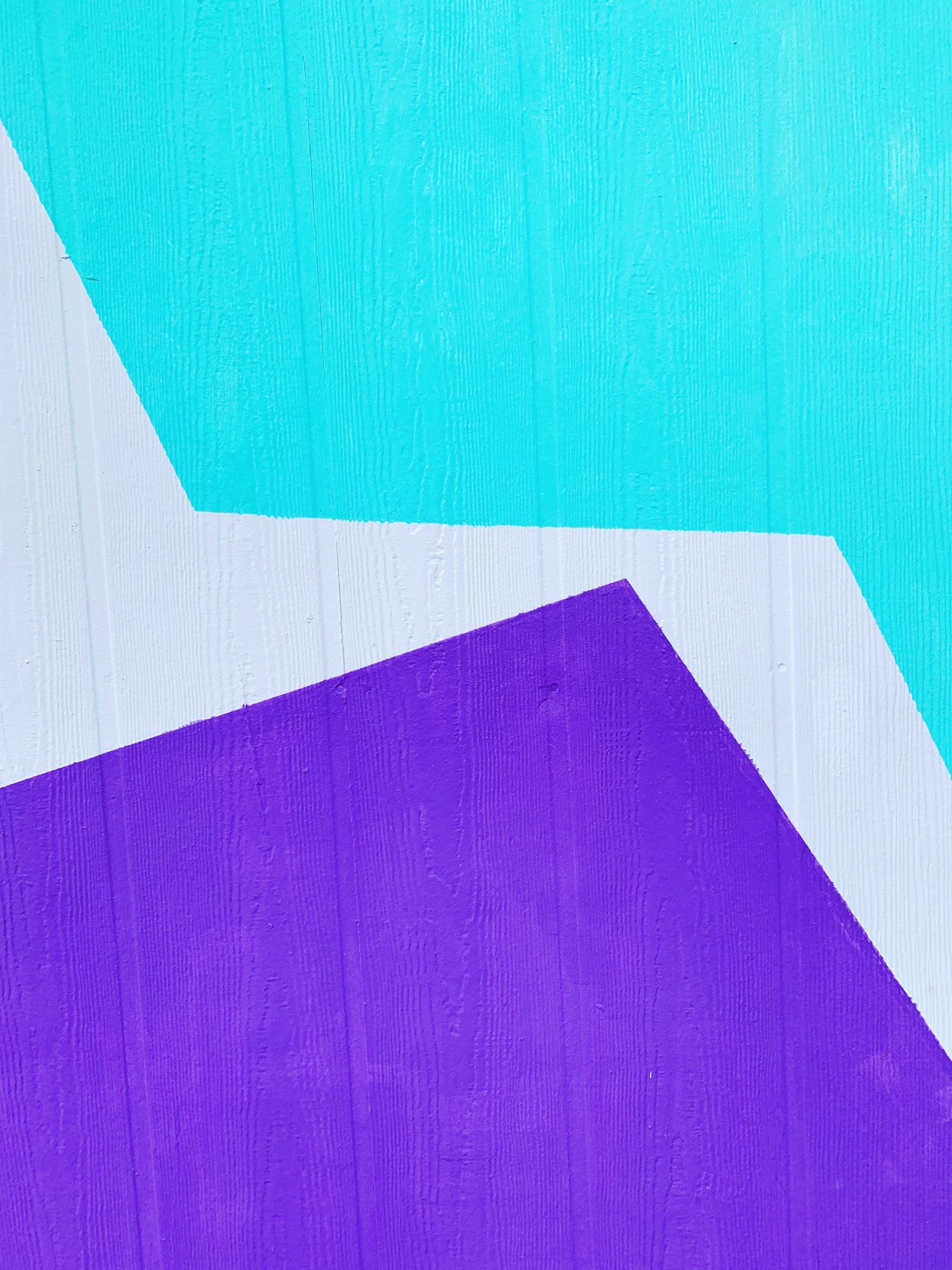 By outsourcing selected IT processes to the cloud, new features and capabilities can be deployed faster and more effectively.
Axians is the perfect partner for business continuity into the cloud and datacenter infrastructure support
Axians works with companies across the globe, to ensure they put resources in the right place at the right time and at the right price. We help our customers improve efficiencies and provision necessary workloads to achieve business goals, no matter what the requirements.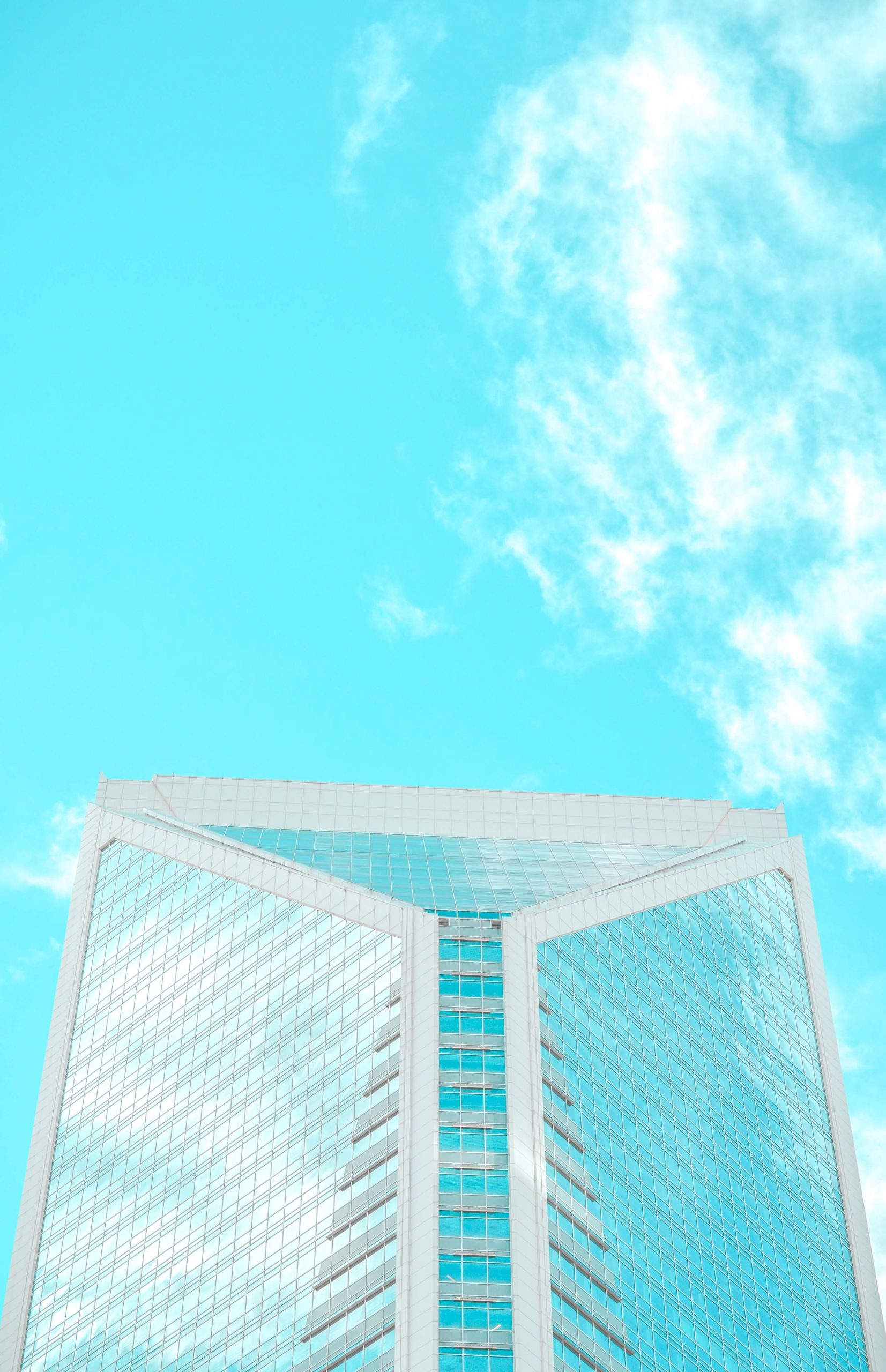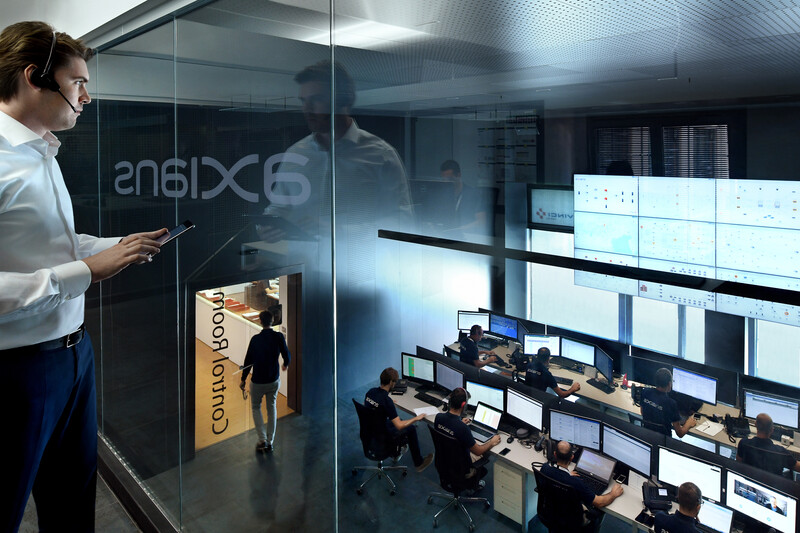 Business Continuity
Cloud and Datacenter Infrastructure support
Our Cloud and Datacenter Infrastructure support covers the distribution and rental of hardware and software solutions, associated consulting and deployment management services as needed. Value added services also provide customers with an additional layer of managed services to help with resourcing and security of data, no matter where it is stored.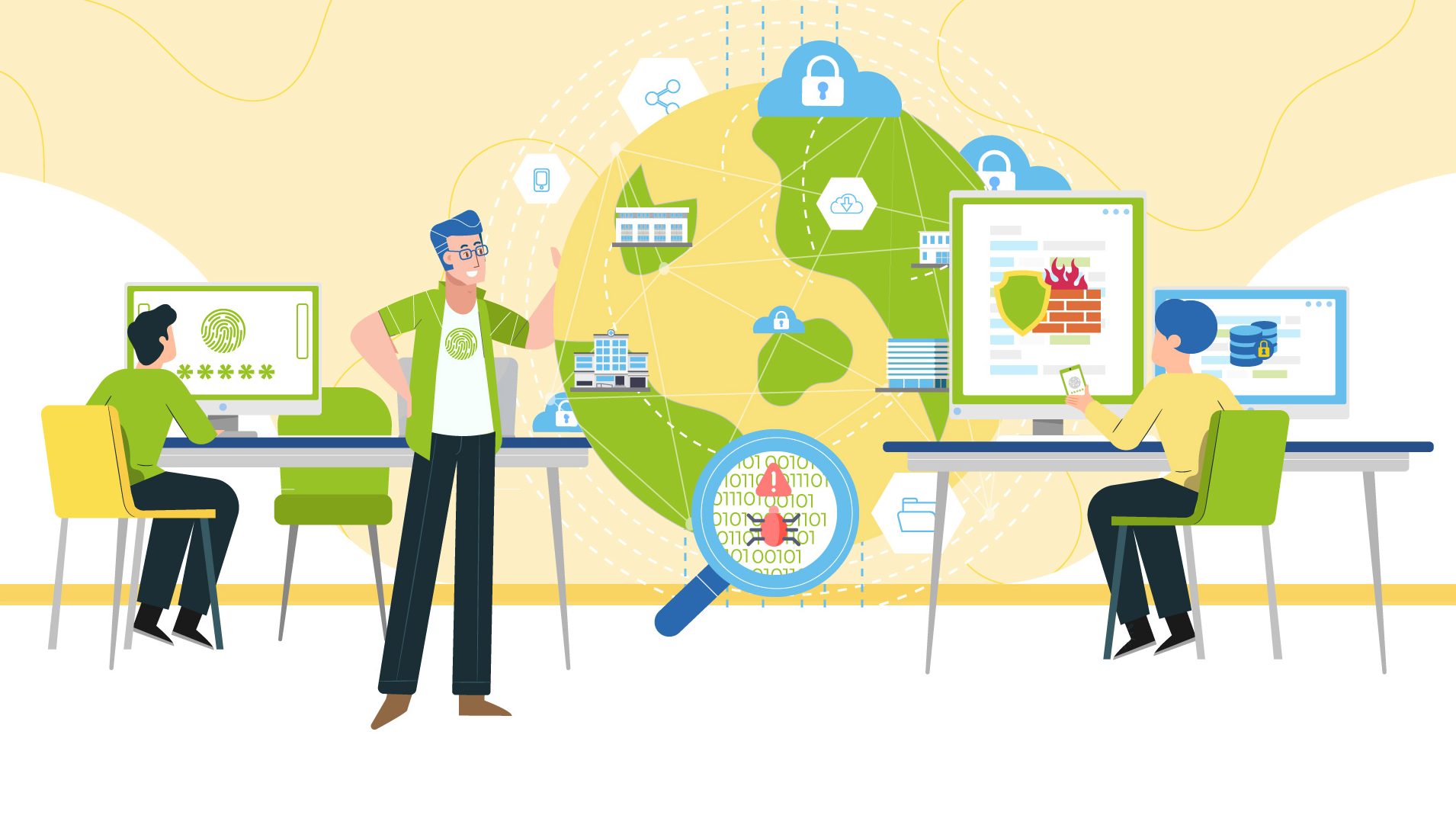 Cyber Security Expertise
Secure and Compliant Datacenter and Cloud platforms
Axians local, global and industry regulatory knowledge and compliance/security expertise means we are well placed to help customers keep data secure and remain compliant with GDPR when running applications and services, across on and off-premise datacenters, as well as public, private and hybrid-cloud platforms.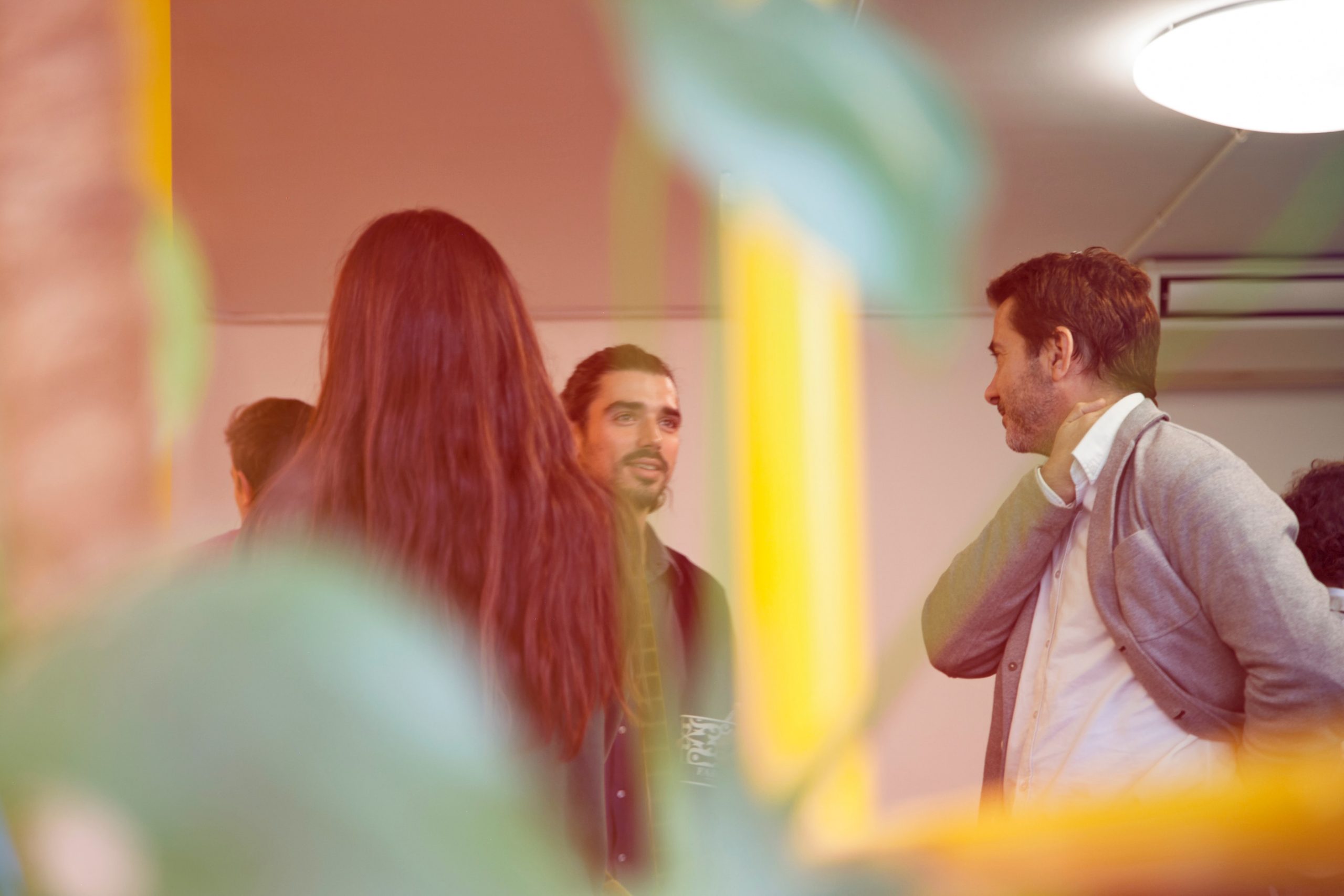 Value added services
An End-to-End Services approach
Change management and the technical aspects of any application cloud migration and adoption are key to success. At Axians, our consultancy services form part of our end-to-end services approach. We help our customers move from traditional to cloud services, by understanding their business goals, technology and security needs and the impact on users and the business of such a change. Only then can we recommend and support the best approach to achieve objectives .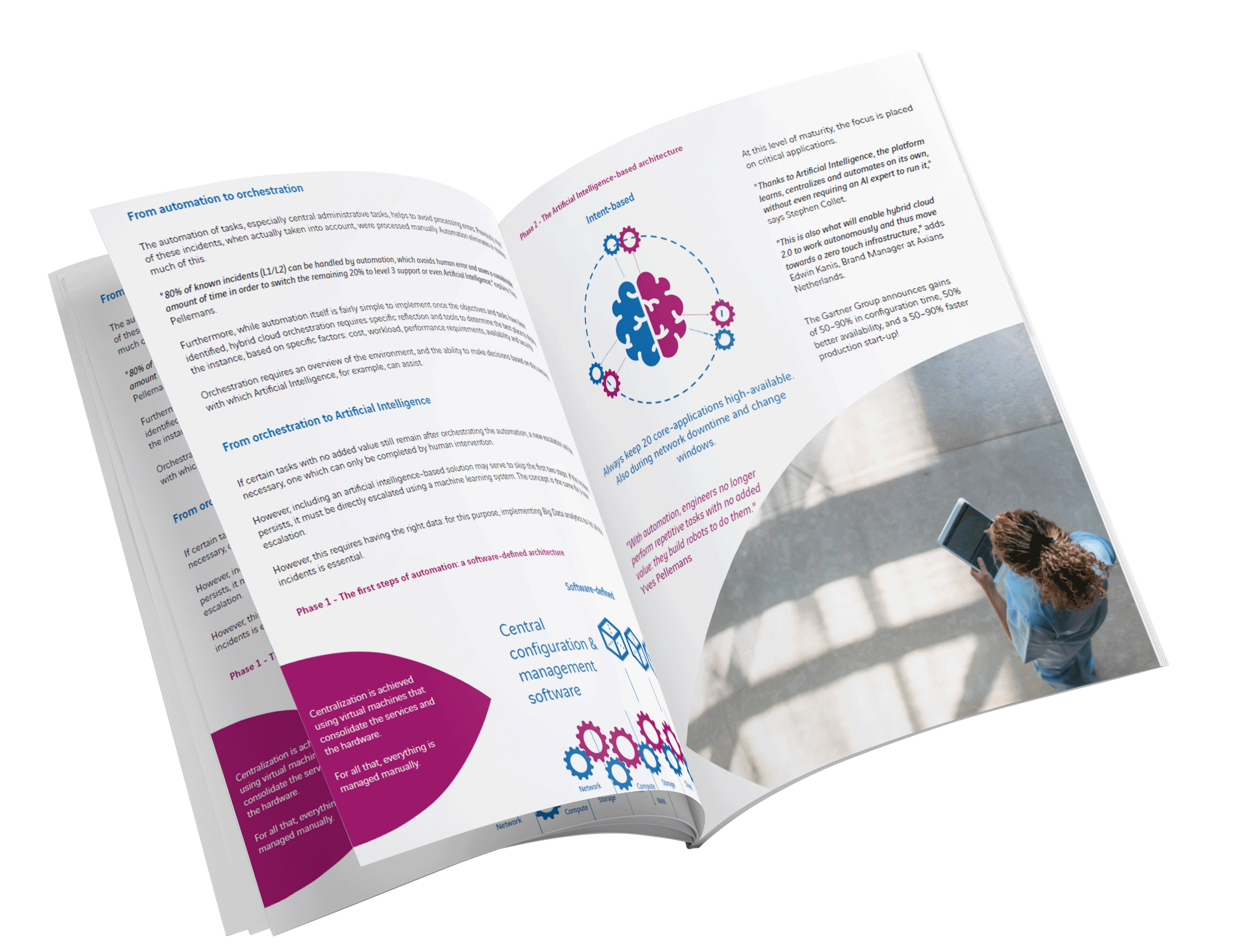 Task Automation in the Hybrid Cloud
The best practices for automation
The approach to be adopted is less about a particular technology, which is constantly evolving, and more about
the methodology to be used, based on experience and use cases co-developed with companies: these use cases
are what will lead to relevant choices and new service offers.
Discover some of the key industries we support