Axians Network as a Service (NAAS) delivers end-to-end components, 24/7 support and lifecycle management for your workforce and customers to experience a continuously fast online journey. NAAS Consists of a scalable pay-per-use subscription model.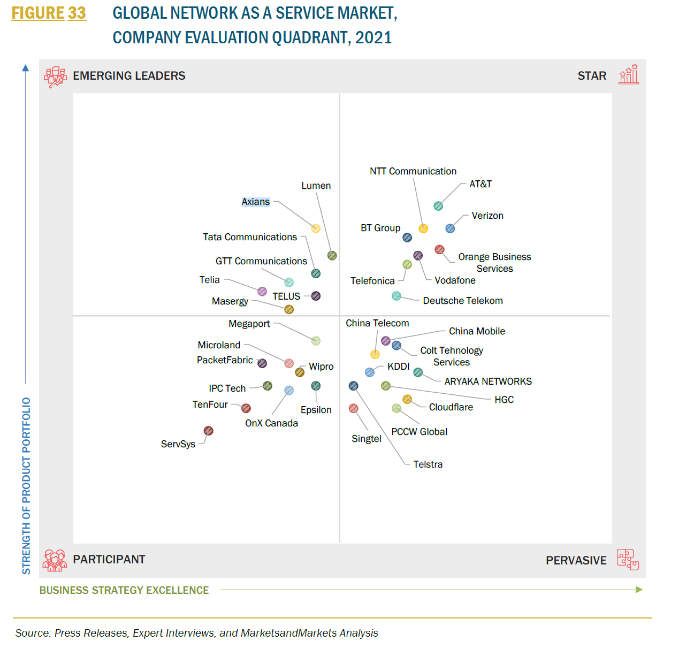 The Global Network as a Service Market quadrant 2021
Axians recognised globally as a top emerging leader in the Network as a Service Market
Axians NaaS is a great example of how Axians DNA nurtures the invention, innovation and regional expansion of locally developed XaaS offers. By developing locally Axians can develop XaaS offers that truly solve (business) challenges for the customers that we serve.
We chose Axians for our Network as a Service solution because we have had a long-standing relationship with Axians, to our full satisfaction, a lot of expertise, a lot of innovative capacity. So it was also an obvious choice to choose Network as a Service for Axians.
Ron Meijer,
Corporate IT Director at Kiwa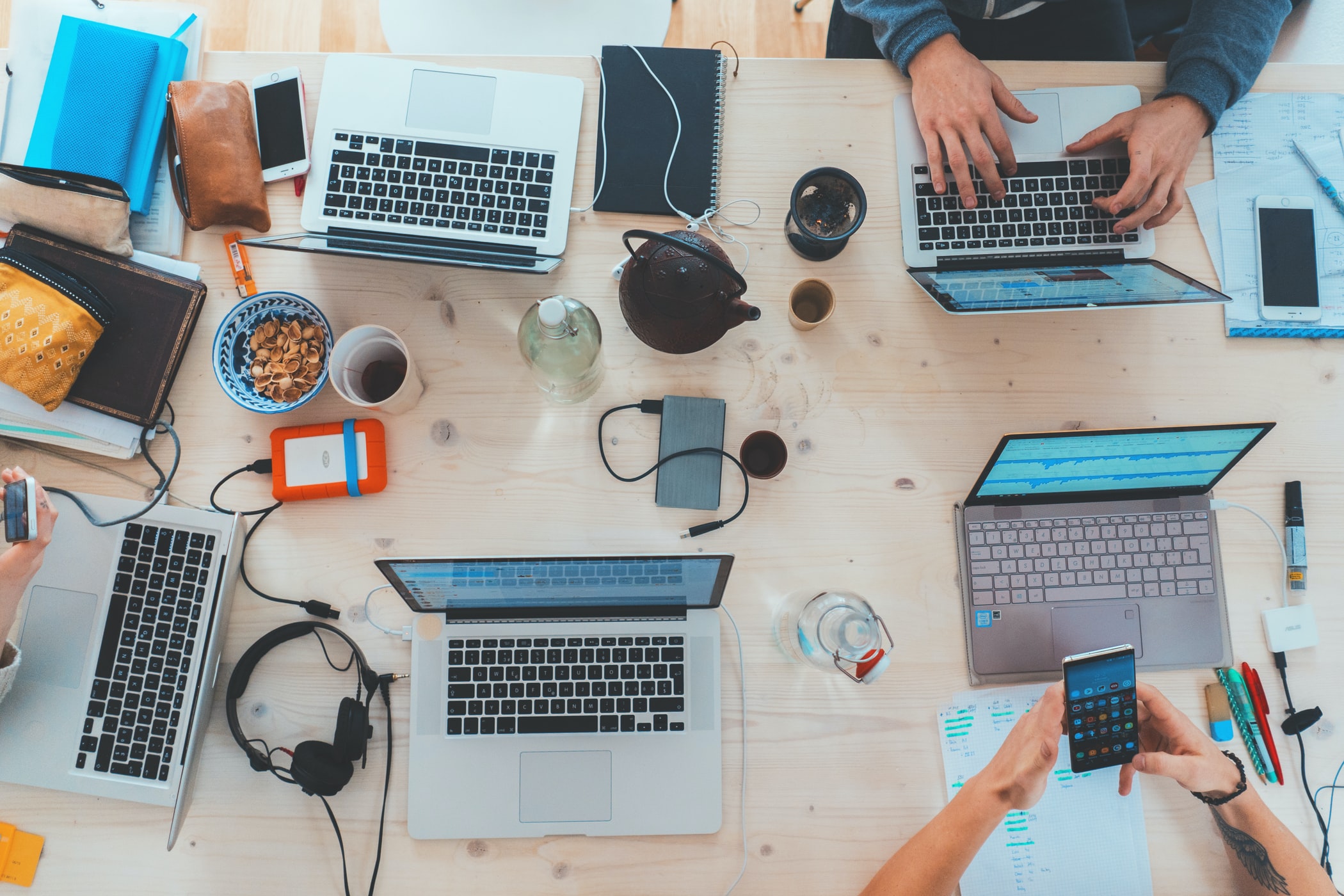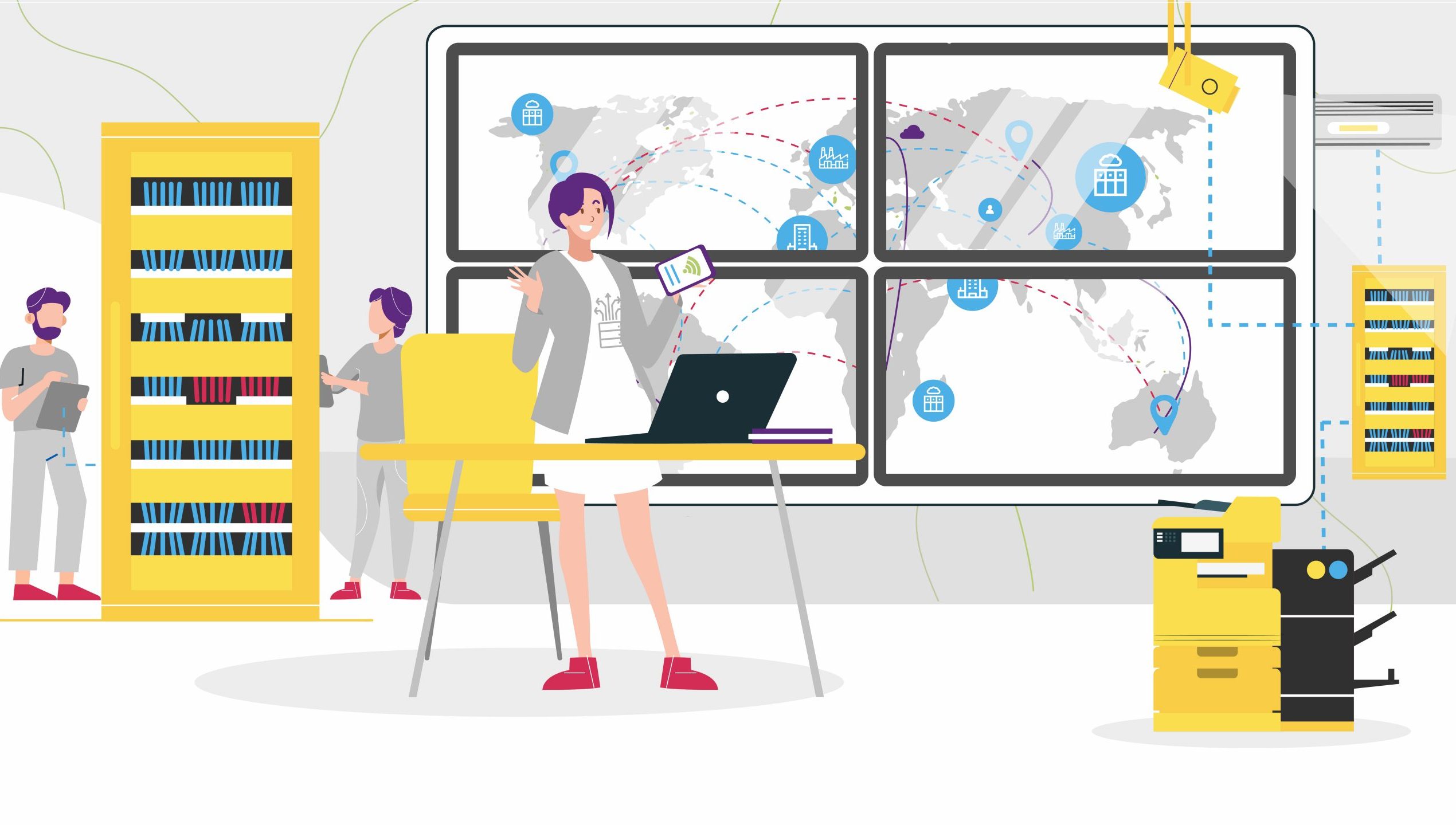 The Constant Evolution of the Network
A global solution on a subscription basis
After SaaS, IaaS and PaaS,  comes NaaS.  A term in response  towards services on demand. Network as a Service offers a global network infrastructure solution and  services on a subscription basis. Meaning that you no longer have to invest in rapidly depreciating network equipment or manage the maintenance and upgrades.
How Network as a Service plays a critical role in Kiwas Cloud first Strategy
Fitting well with their Cloud-First IT strategy, Axians Network as a Service (NaaS) ensures that all applications are guaranteed a fast and reliable network connection at any of their offices.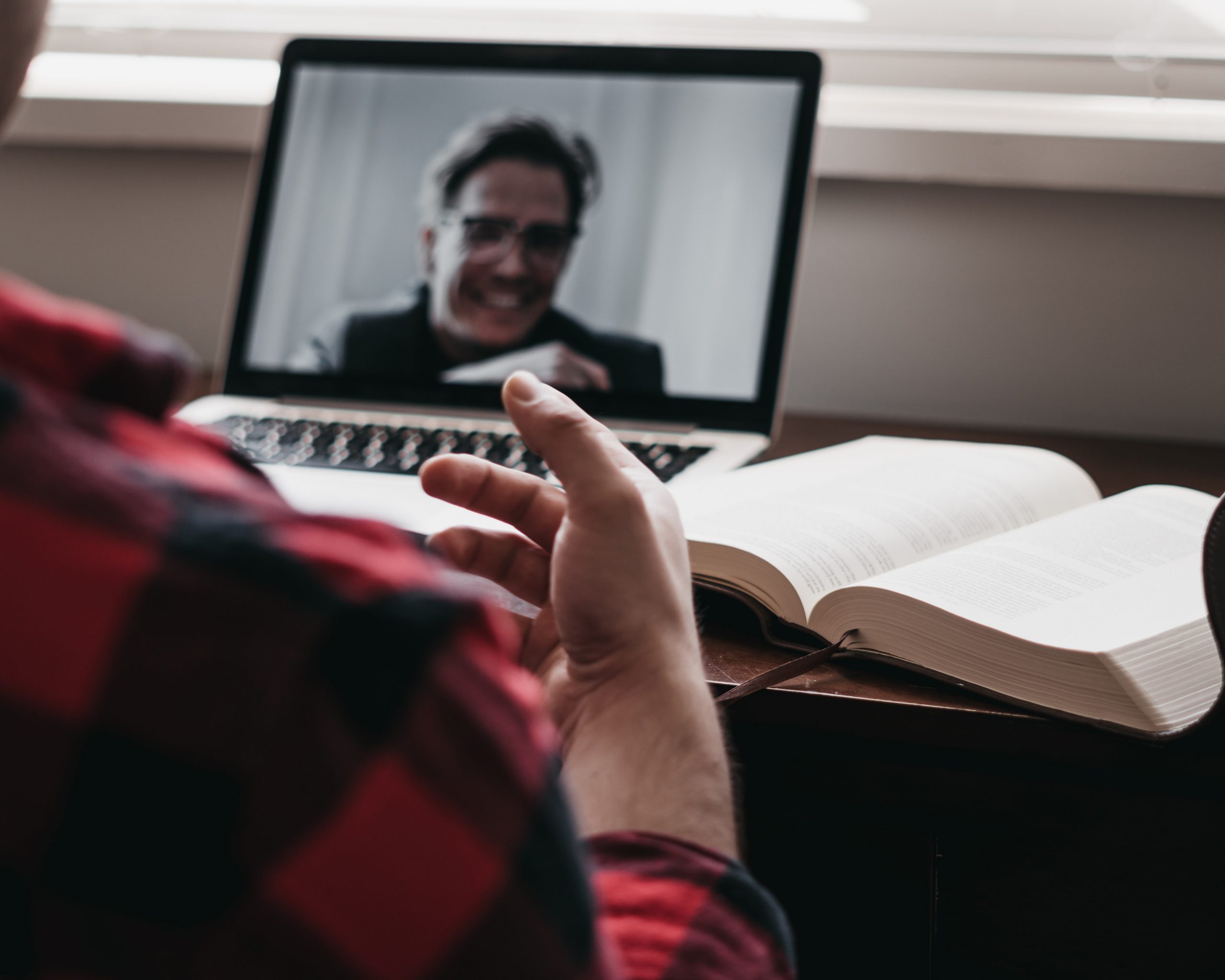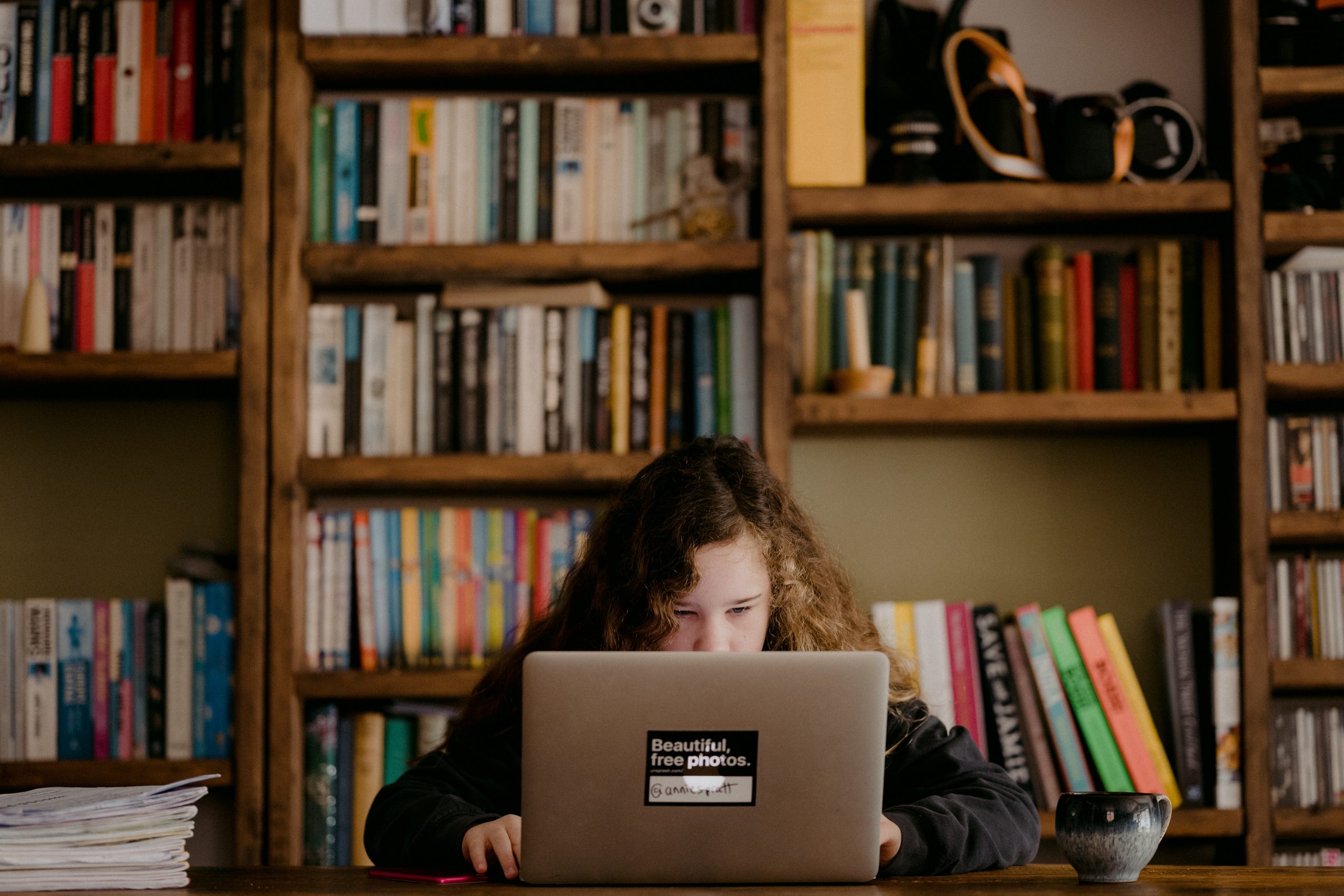 The Lanstede Group focus on education innovation through Network as a Service
Providing a cost saving, future-proof solution for education.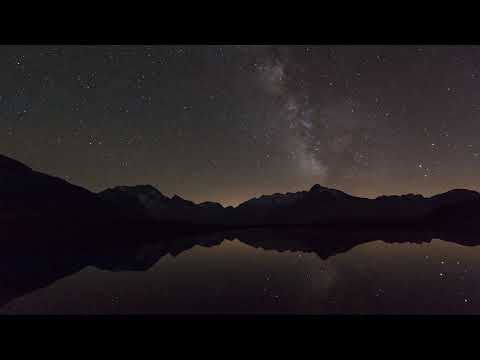 Network as a Service ensures that your organization is always ready.
As the beating heart of your ICT infrastructure, it connects all the ambitions within your organization so that together we can achieve the best results.
Recieve the latest assets for Axians Network as a Service
Specialised knowledge
IT employees with knowledge of next-generation network technology are rare. The Axians service desk is manned by the best engineers and technical consultants, who are available 24/7 and proactively support you.
Lower entry costs, higher ROI
Because you pay a monthly fee on the basis of use, you do not have to pre-finance the network. You can then invest your capital where it generates the highest returns. Axians remains the owner of the hardware, so that you do not have to depreciate it yourself.
Flexibility
Increasing and decreasing capacity is always possible, so that you are not stuck with unnecessary hardware and licences. Furthermore, our specialists form a flexible ICT shell around your organization.
Security
A user-friendly network that is always up-to-date, so that you remain protected against the latest security threats. We actively implement updates and bug fixes, so that you meet the latest security standards.
Subscription to innovation
Always a last-generation network, which is suitable for your organization. We provide a future-proof infrastructure, which continues to grow with the changing requirements within your organization.
Exploit the benefits of SD WAN?
Axians Network as a Service enables you to make use of a Next-Generation Cloud-Managed network with SD WAN functionality for a fixed fee per month. We will arrange the administration, purchase and installation, so that you can focus on supporting your business.