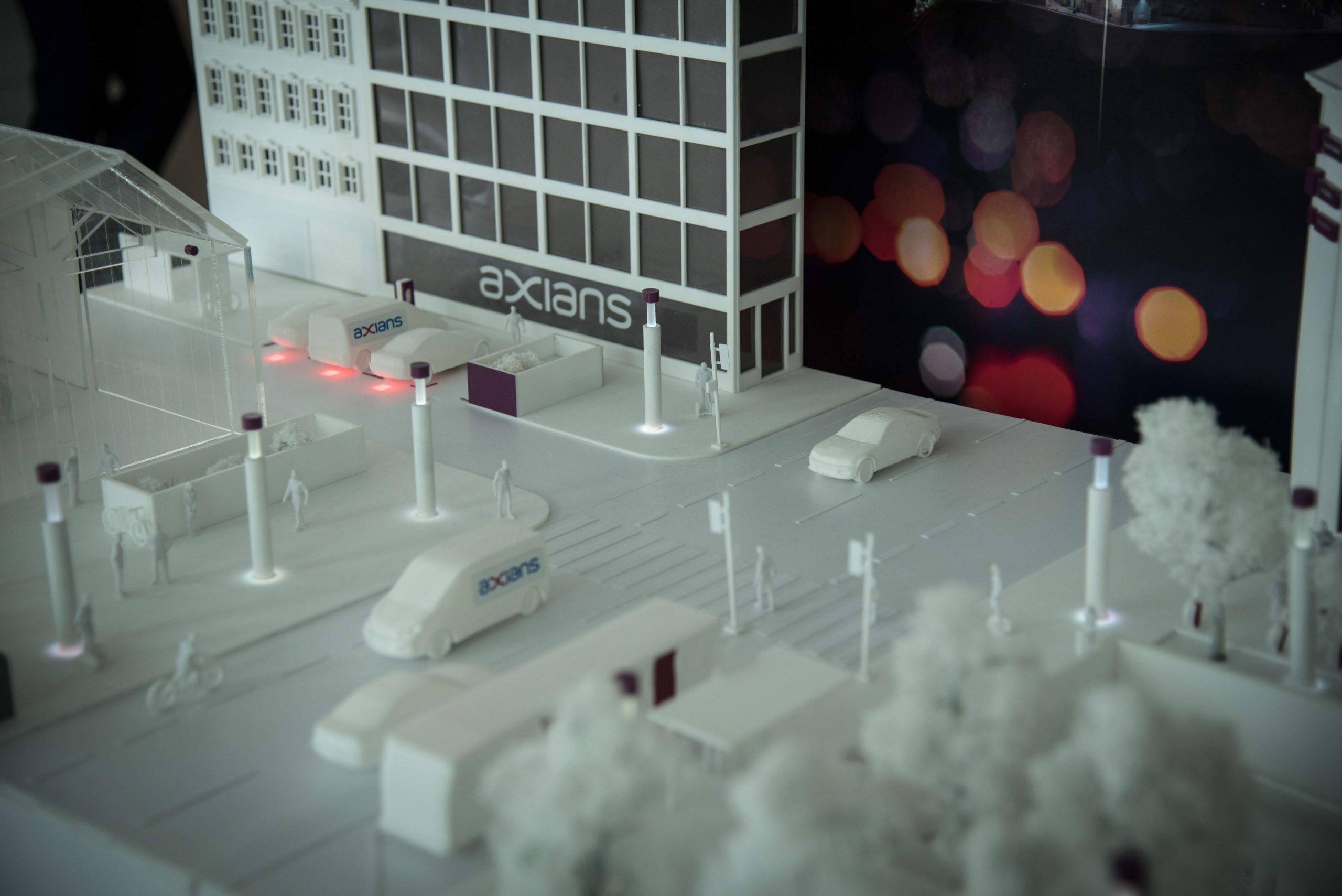 Careers
Going beyond technical excellence with a human touch

Axians is one of the brands of the VINCI Energies group
The VINCI Energies employees share the same values and live them everyday. Discover what brings us together and makes us strong.
Learn more about working for VINCI Energies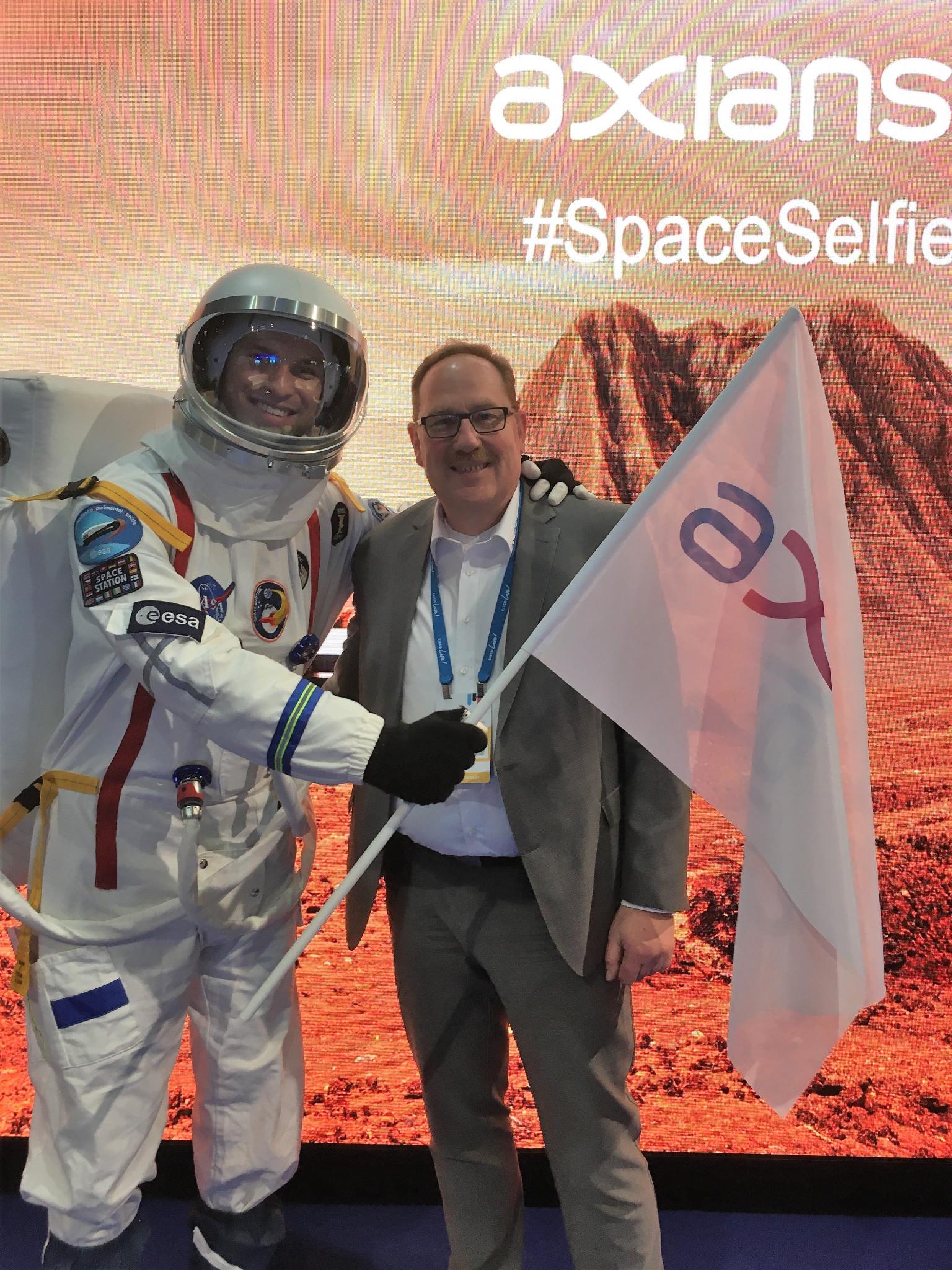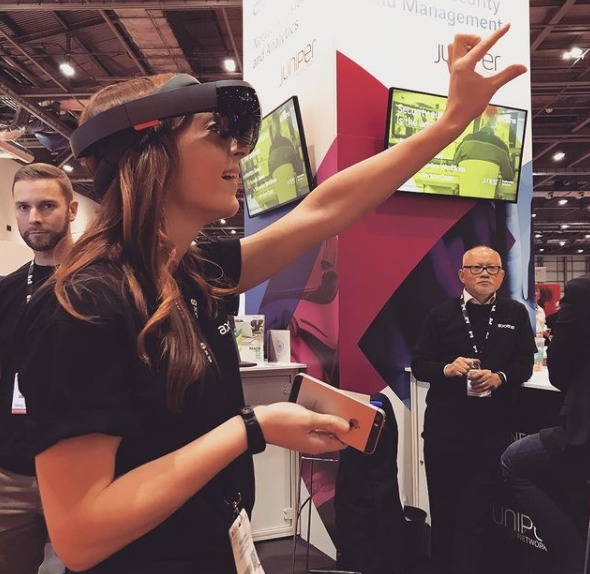 Team Axians
As a service company, our value lies with the people that deliver their expertise to our customers. We continuously invest in our people to build up their knowledge, know-how and interpersonal skills.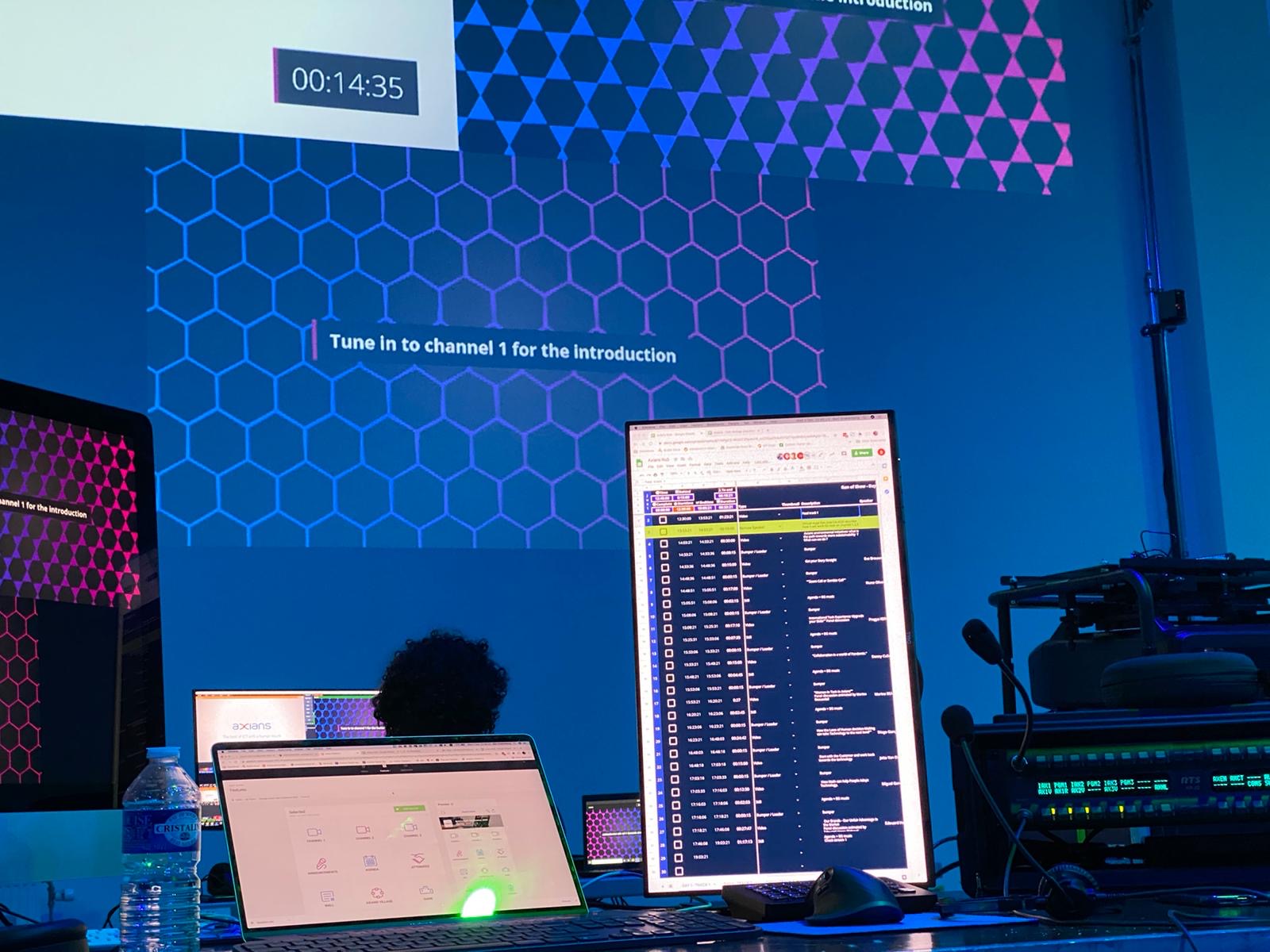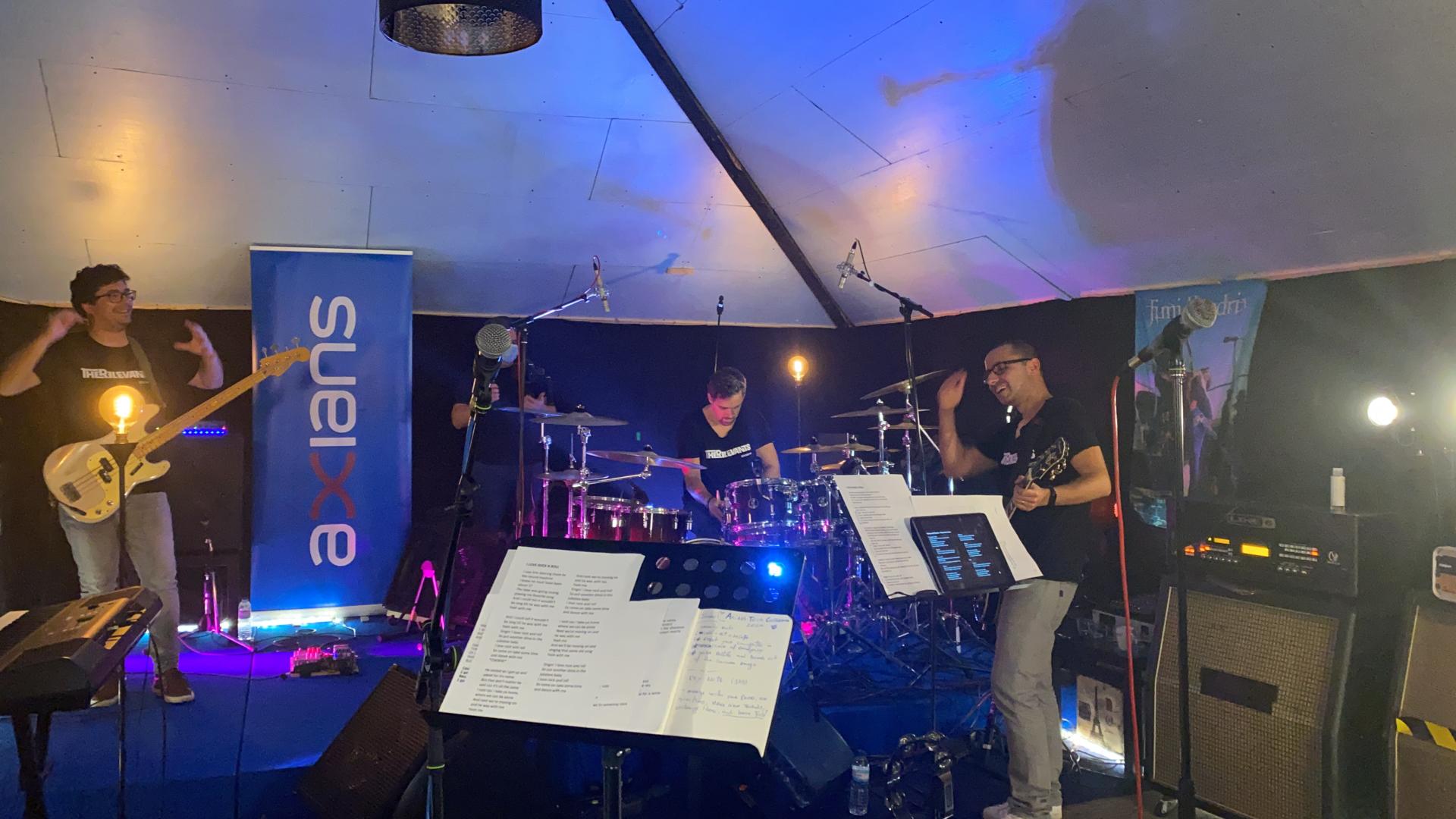 Fostering initiatives with our international network
Axians Employee Events
Keeping our teams engaged and connected with internal events. Learn more about Axians Technology conference. Dedicated  to our technical communities and experts to gather together virtually to promote their skills and connect across countries.

Since 2017, VINCI Energies has supported the work of Mécénat Chirurgie Cardiaque through a partnership with the sailboat Initiatives-Cœur.
Find out more
Revenues

Employees

Countries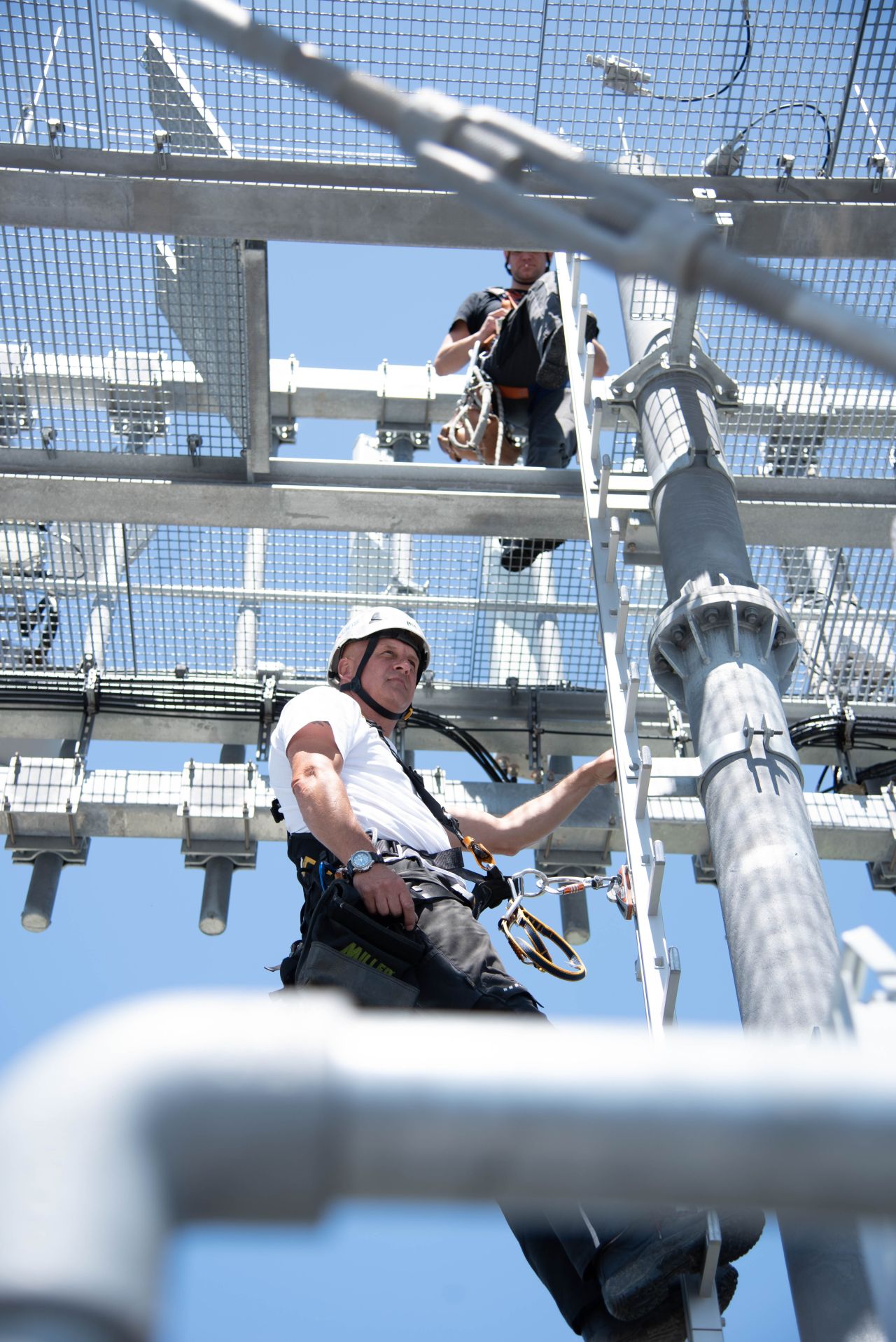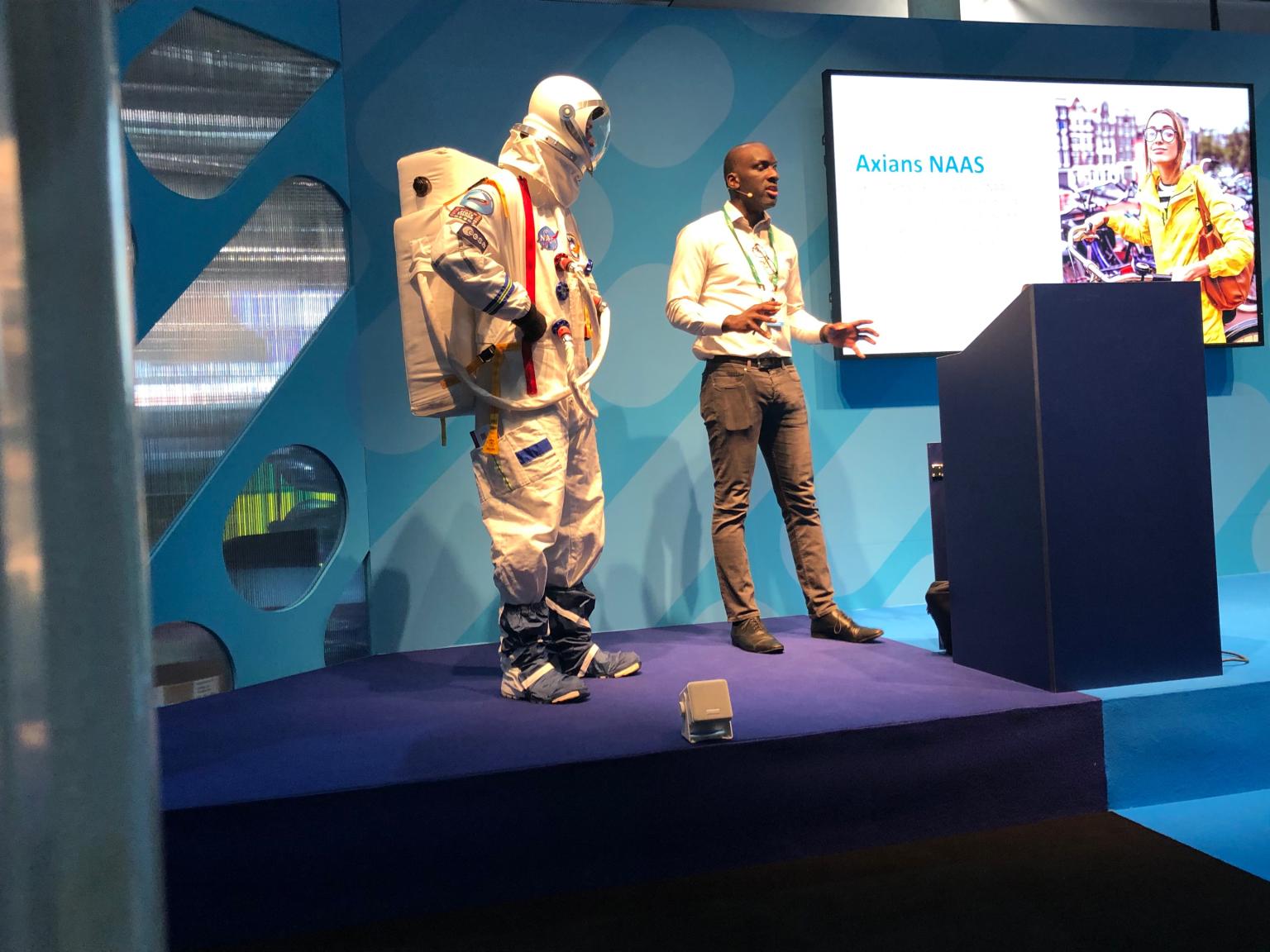 Our employees are at the heart of our success
VINCI Energies carries in its genes the human values of solidarity, trust, entrepreneurship, responsibility and empowerment
They are our best ambassadors in the field with our clients and they implement our strategies; for all of these reasons they are our best asset for moving forward together. That is why your initiatives, your projects, your commitment to satisfy our clients and to evolve will enable us to continue to successfully carry out our many different projects.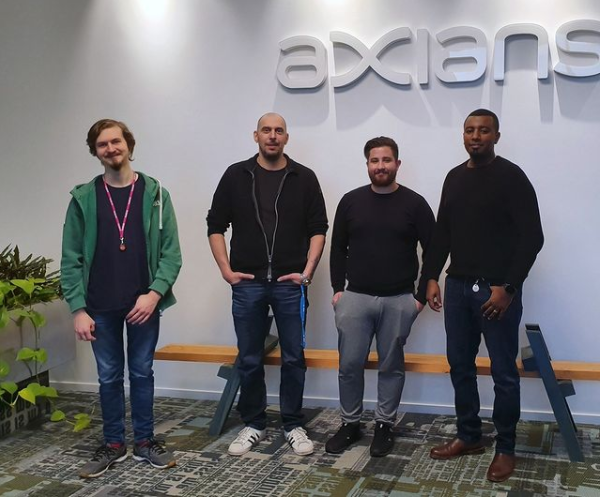 Build your career
Starting your career at VINCI Energies
The ambition of VINCI Energies is to create an environment enabling each individual to fully develop his or her skills. Our policy is aimed at developing your skills and furthering your career prospects within our business units: training, an integration process, namely the induction of young employees and mobility.
Our Teams around the world
Corporate Social Responsibility
We believe that sustainable financial success goes hand in hand with an ambitious social and environmental programme.