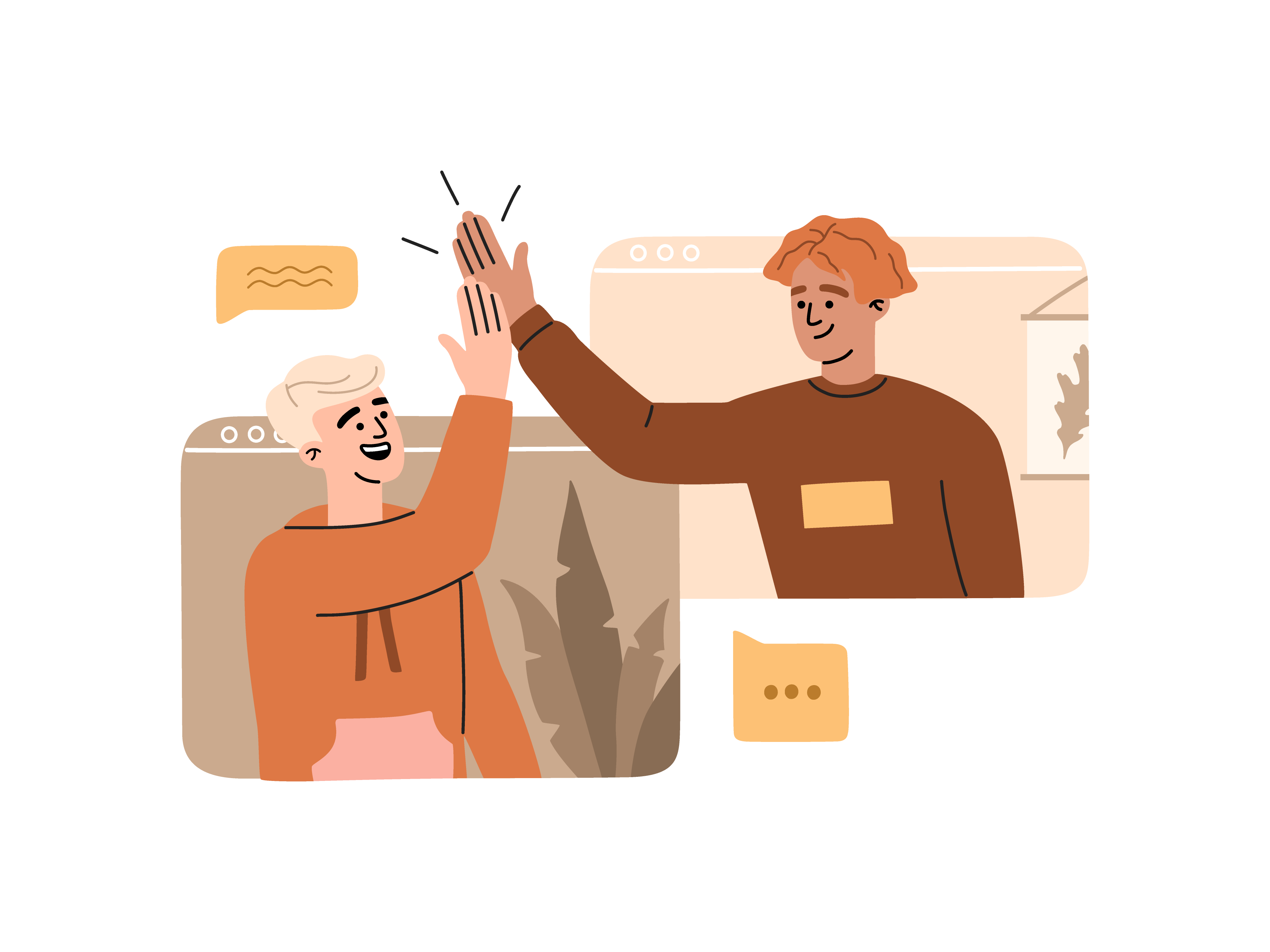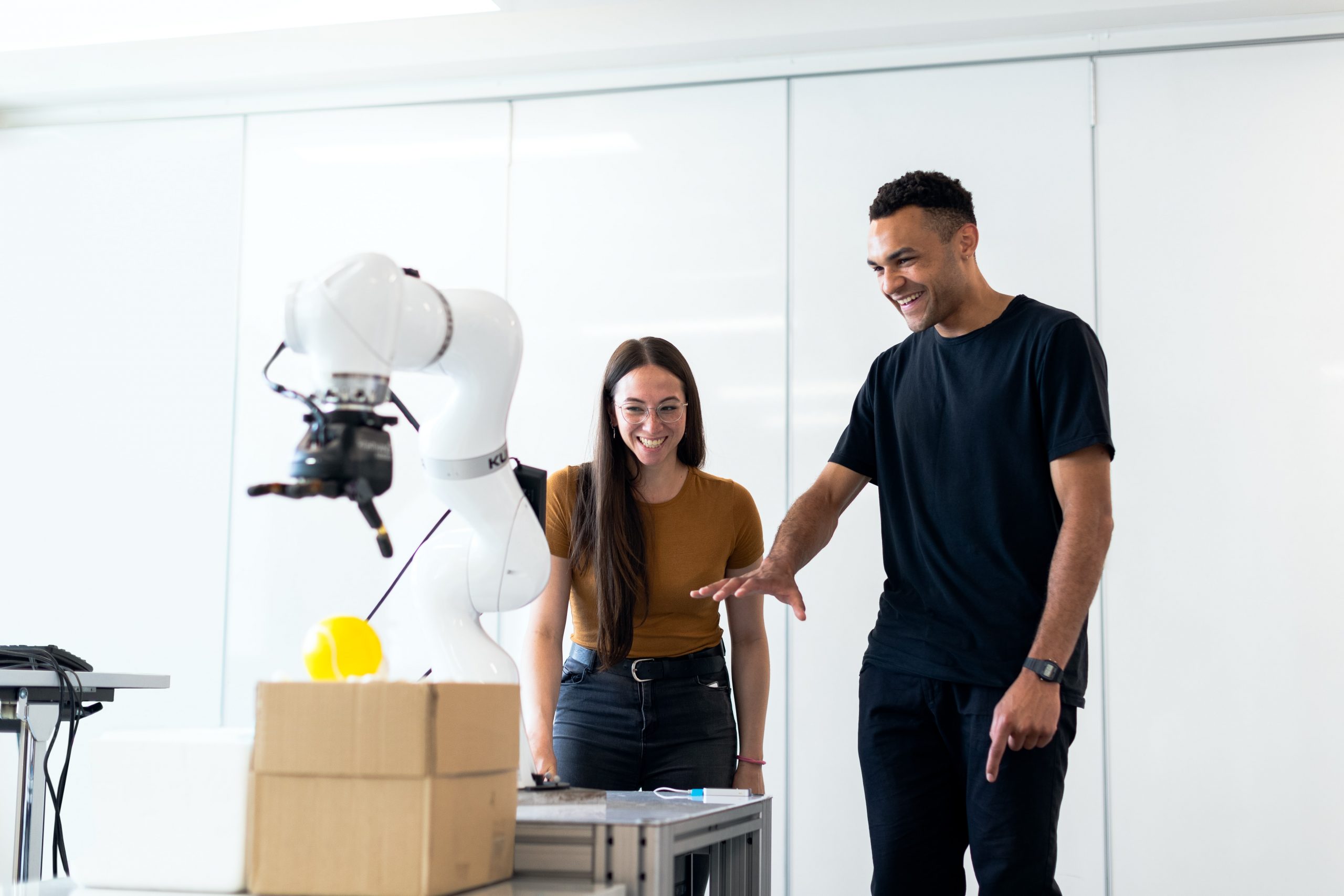 ADOPTING EMERGING TECHNOLOGIES
Why innovation is at the heart of ICT
More intelligent, more mobile, more connected, and more sustainable: The world evolves every day. We carry out numerous projects that contribute to improving everyday life and to shaping the world of tomorrow.
Innovation is more than technology
Fostering initiatives with our international network,
Axians exists to advance and accelerate your progress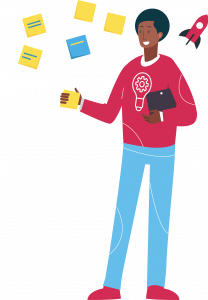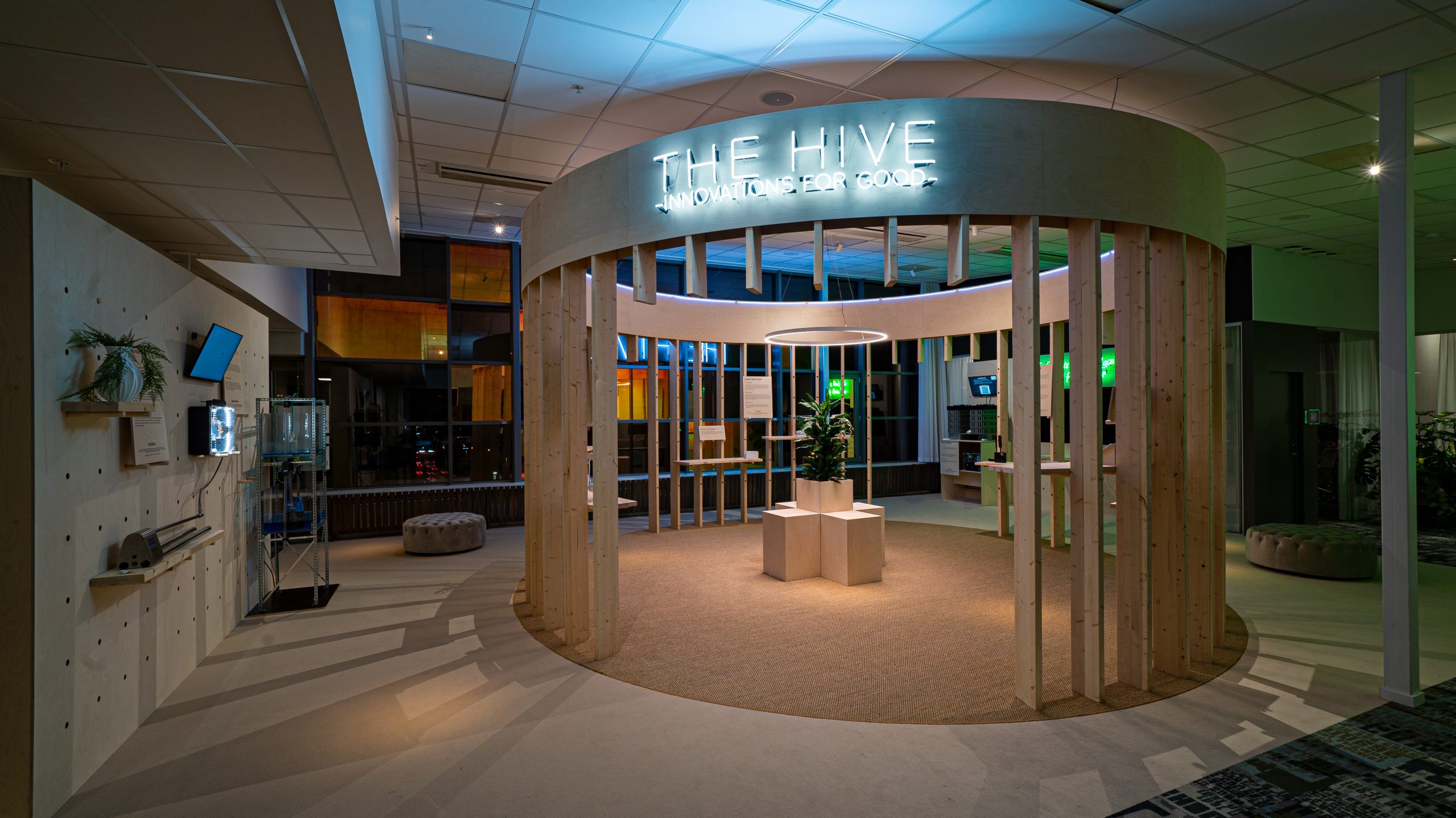 VINCI Energies uses an ecosystem innovation model to anticipate its clients' energy transition and digital transformation needs.
The pace of Innovation with VINCI Energies
To develop the services of the future and step up the pace of innovation to benefit its clients, VINCI Energies has set up a network of factories that embody its approach to innovation. They are versatile, open and collaborative structures designed to boost creativity and innovation with startups, partners and clients locally.
They can be found in France with La Factory in Paris, Germany with the Digitalschmiede in Frankfurt, Brazil with l'Atelier in Belo Horizonte, and Sweden with The Hive close to Stockholm.
The latest news and insights from Axians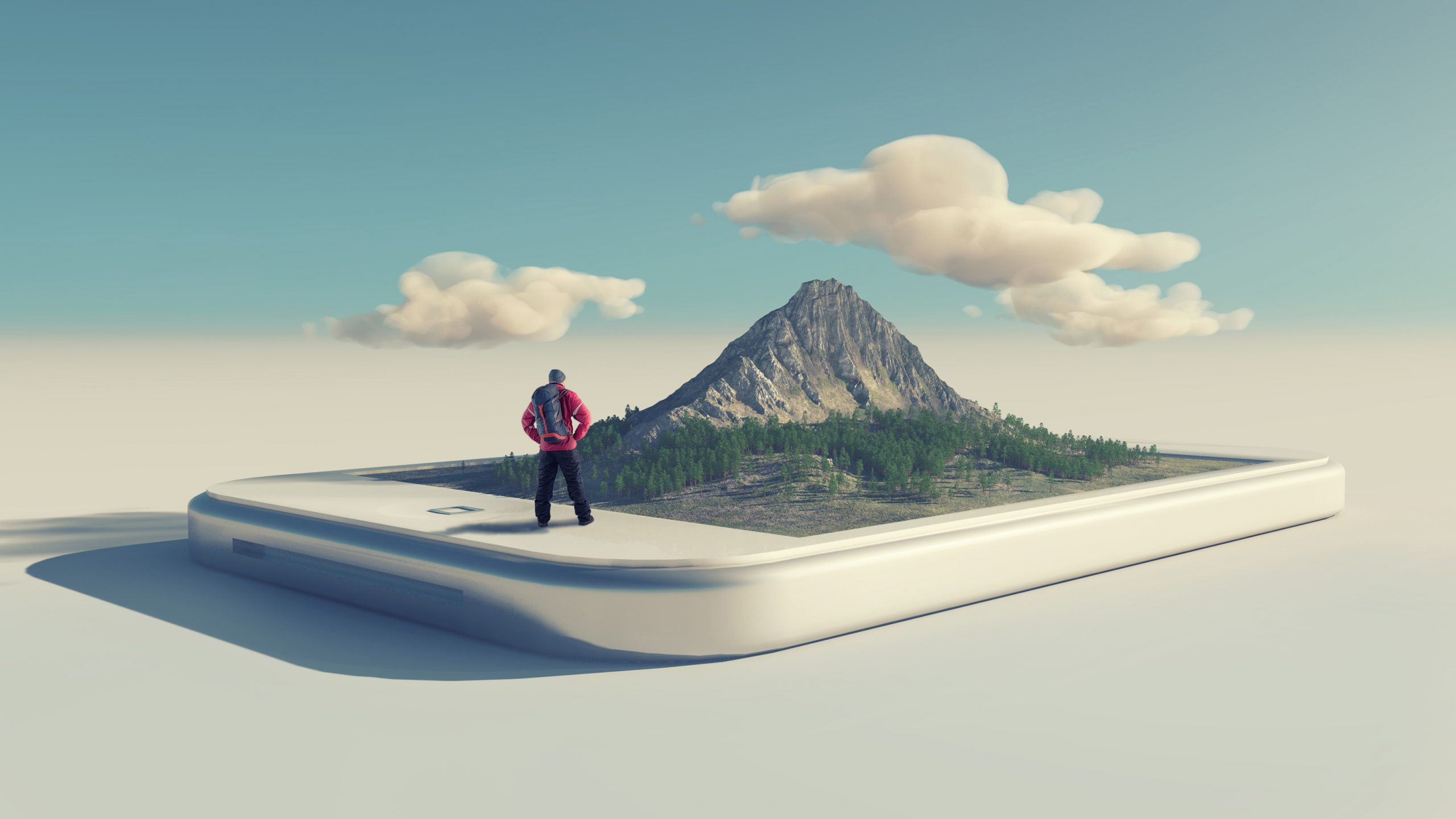 Harness the mobile revolution
5G
5G, the latest–generation wireless technology, will support growth in data volumes and connectivity requirements in the industrial and service sectors.
Axians Sweden is working on 5G with Ericsson, and has supplied it with two installations as part of a project with heavy goods vehicle manufacturer Scania and the Royal Institute of Technology.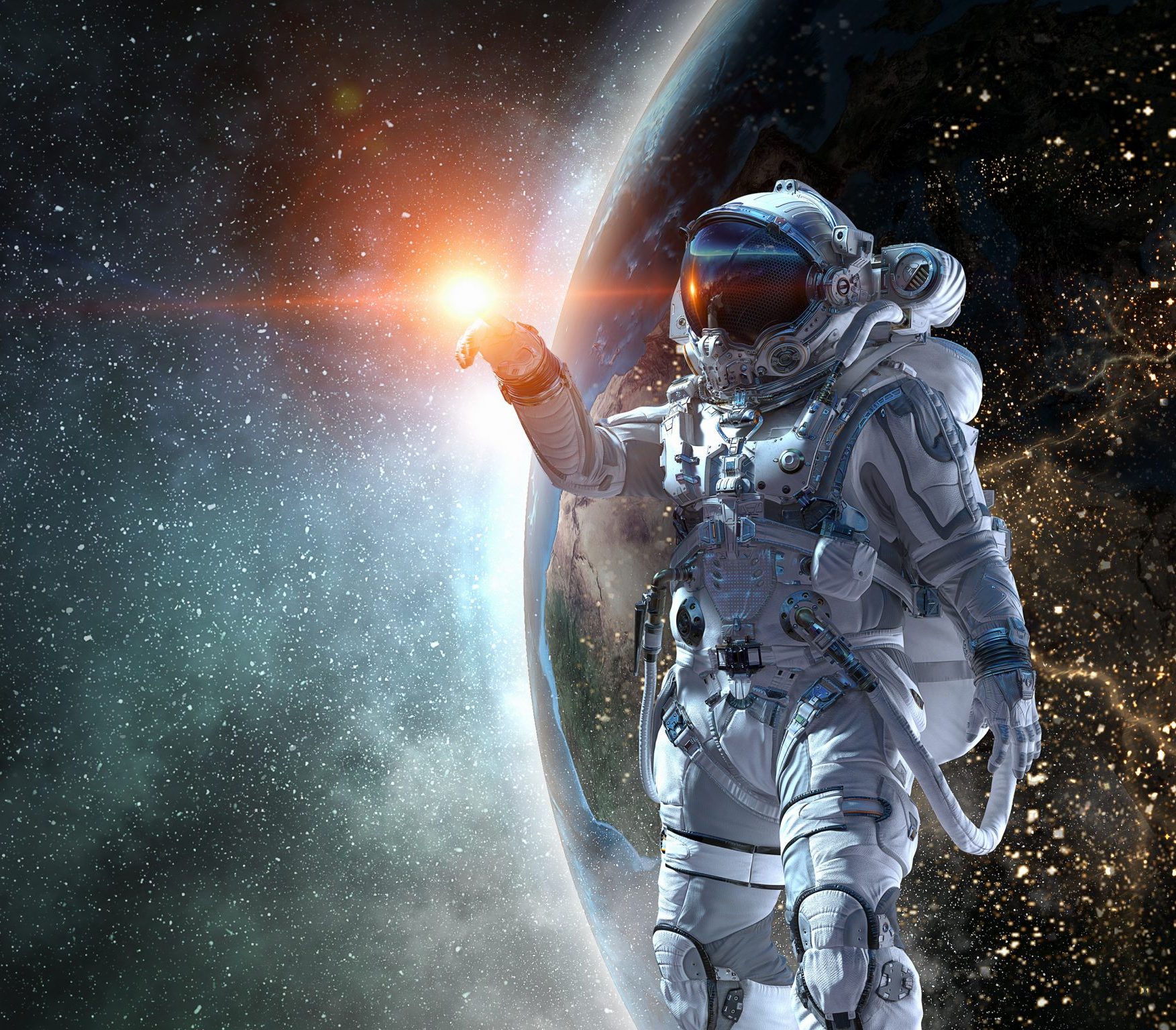 Network as a Service
Your network must enable you to achieve your ambitions.
Now that next-generation network technology is being introduced, there is more emphasis on automation and standardization. With customers wanting to adapt to the daily evolution of the business, does it make sense to implement and manage this technology yourself? And is such a large one-off investment still appropriate these days?
Our Network as a Service offer has been launched in the Netherlands, UK, Portugal and Germany to meet this expectation.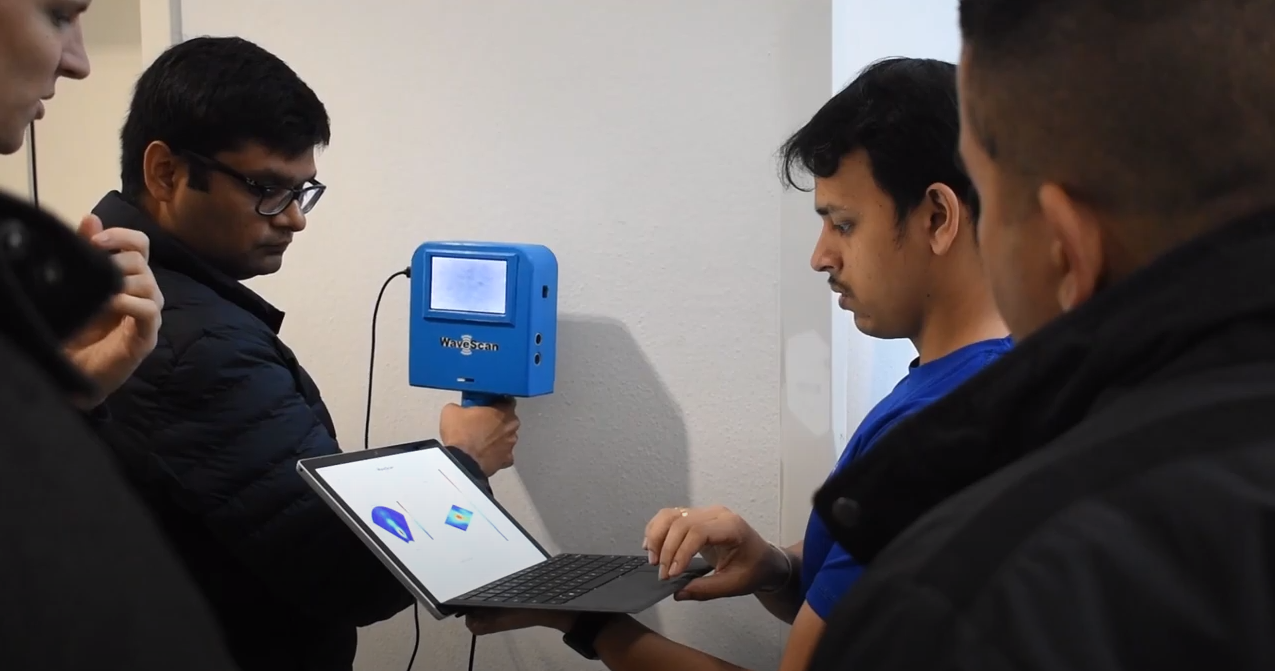 Smart Buildings
An innovative scanner for building inspections
A system based on sub-millimetre wave sensors and artificial intelligence allows for users to 'see through walls' and check the location, components and structural integrity of equipment within building frames.
The combination of laser scanners and microwave technology has propelled data-driven maintenance of buildings, as users are able to carry out preventative maintenance.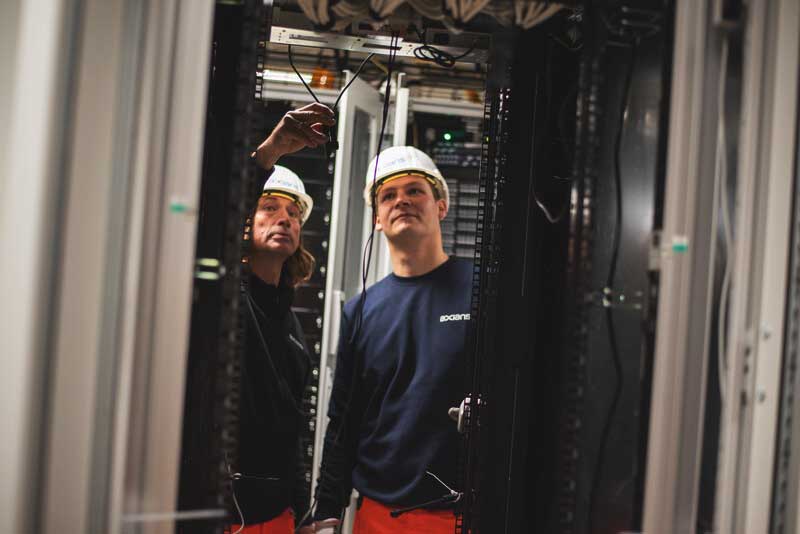 Software Defined
Driving Efficiency
Shifting to a network that drives efficiency, productivity and improved user experience across your organisation. SD-WAN is building momentum especially as many enterprises are looking to SD-WAN as a solution to deliver a consistent high-quality experience to remote workers.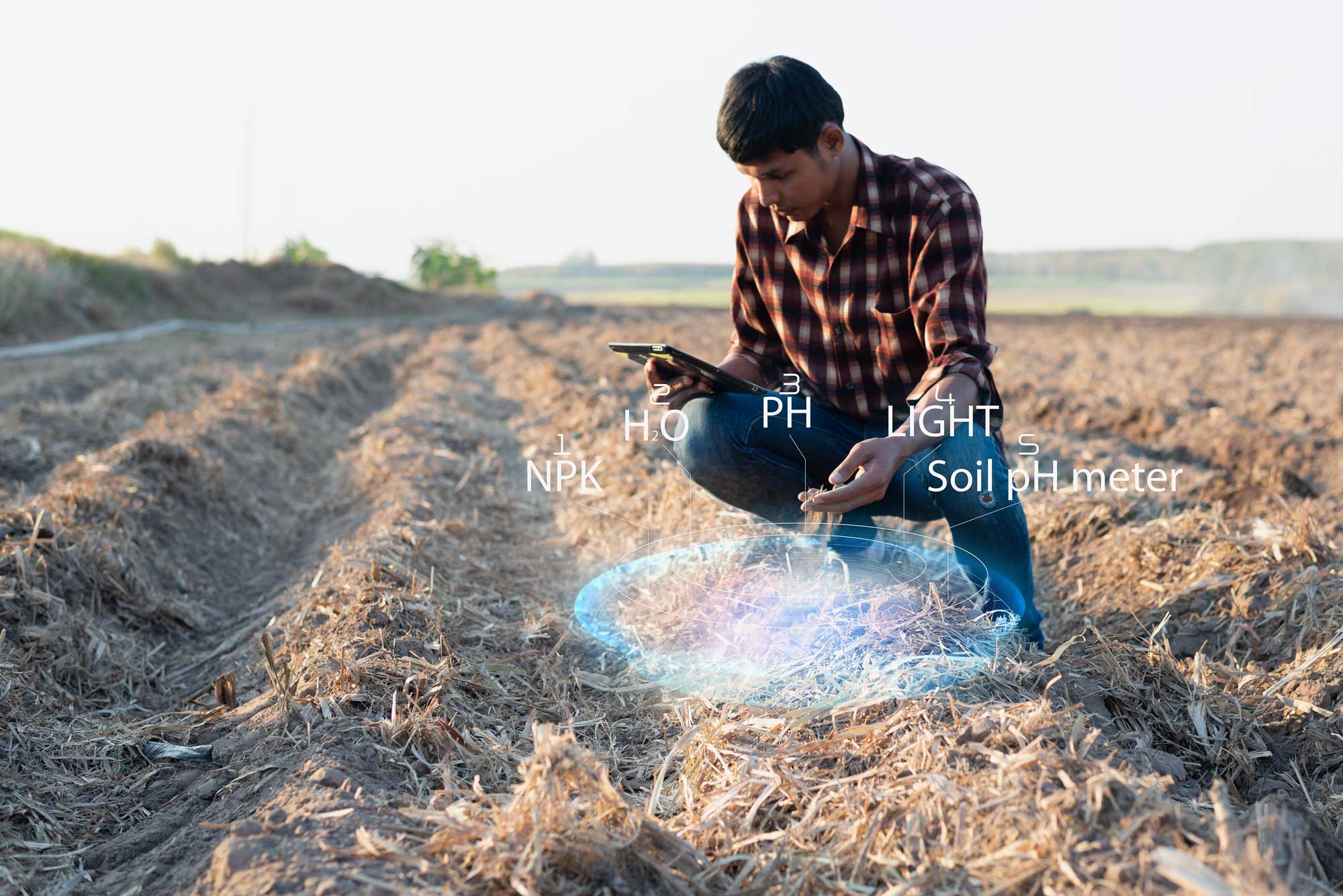 Axians IOT Building Blocks
Internet of Things
With trends like digitalization, Industry 4.0, Smart City, and Data analytics , IOT technologies play an important part. Axians offer IOT services internationally. Including Netherlands, Austria, Germany, Belgium, Spain, Italy, France, Portugal, Sweden, Morocco, and Switzerland. For us, the goal isn't just a set of innovative technology but the outcome for our customers and the generation of real value for them. And our  network has  the necessary expertise for the building blocks of IoT.
Future needs for Digitalization
IoT is essential for successful digitalization. So how can IoT can have a positive impact in you organization?