Working in close collaboration with your team
We mobilize the optimal mix of technology and people for the expedition ahead to recommend and implement a pragmatic programme of digital transformation solutions that prioritize and propels your business forward.
Axians Expertise Areas
The solutions we provide to our customers are achieved with the investment in our  talented teams around the world that design forward-thinking and comprehensive offerings. Enabling us to stand by our customers throughout the lifecycle of their projects.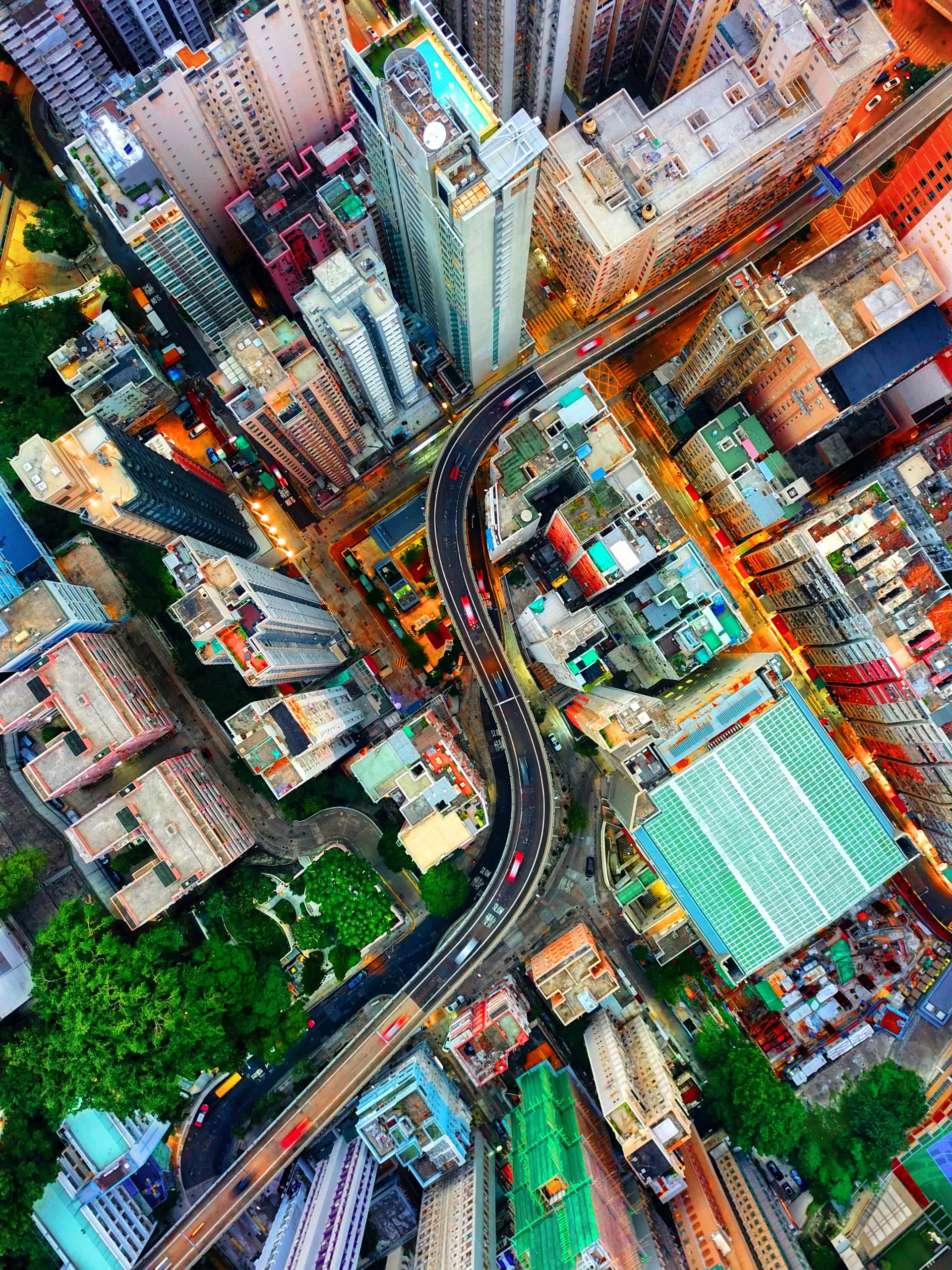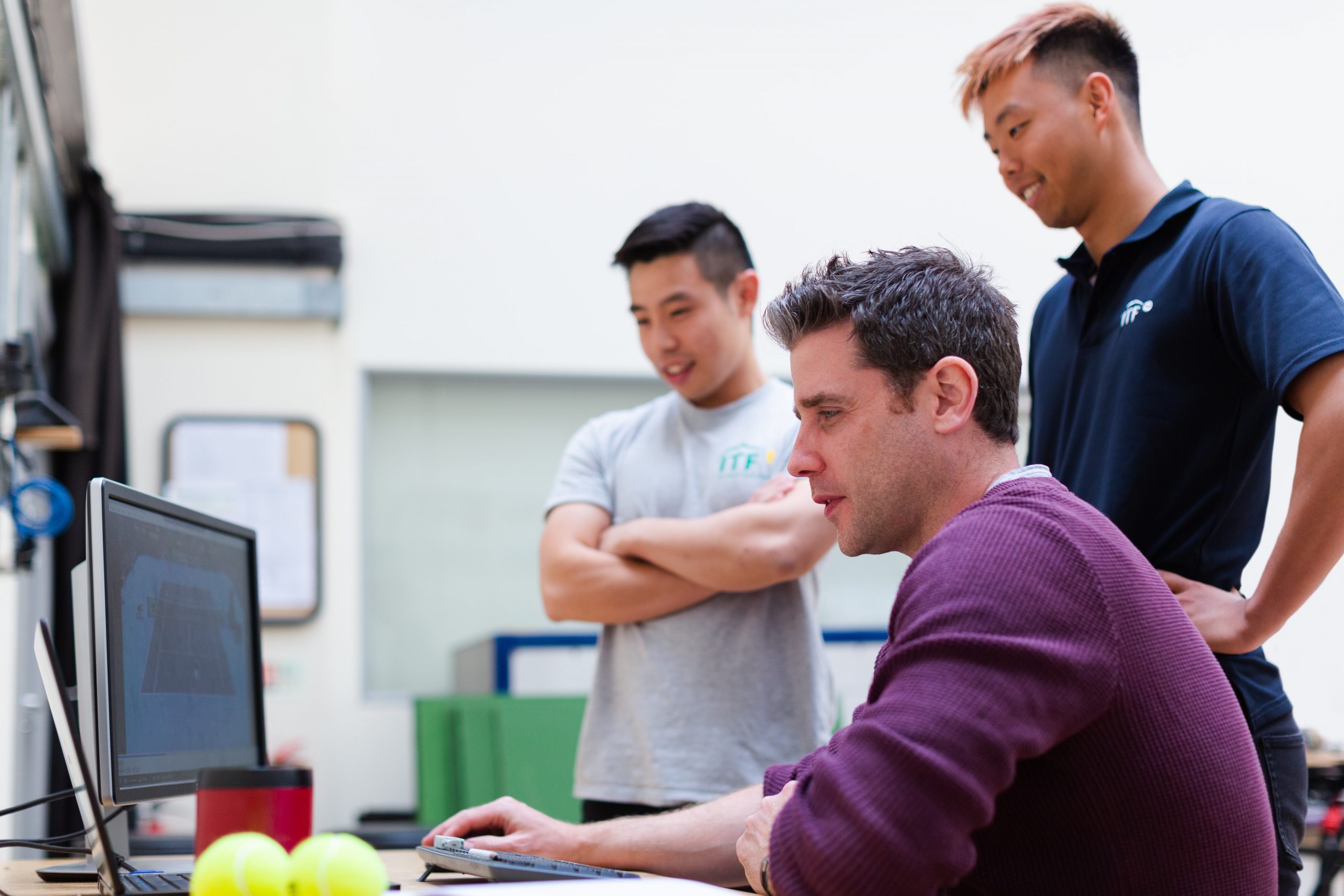 The markets we serve
We accompany our customers on their digital journeys, focusing on a wide range of vertical markets
Latest Expertise News
The Axians expertise areas provide the people with knowledge and skills to cover a wide range of industries and technology.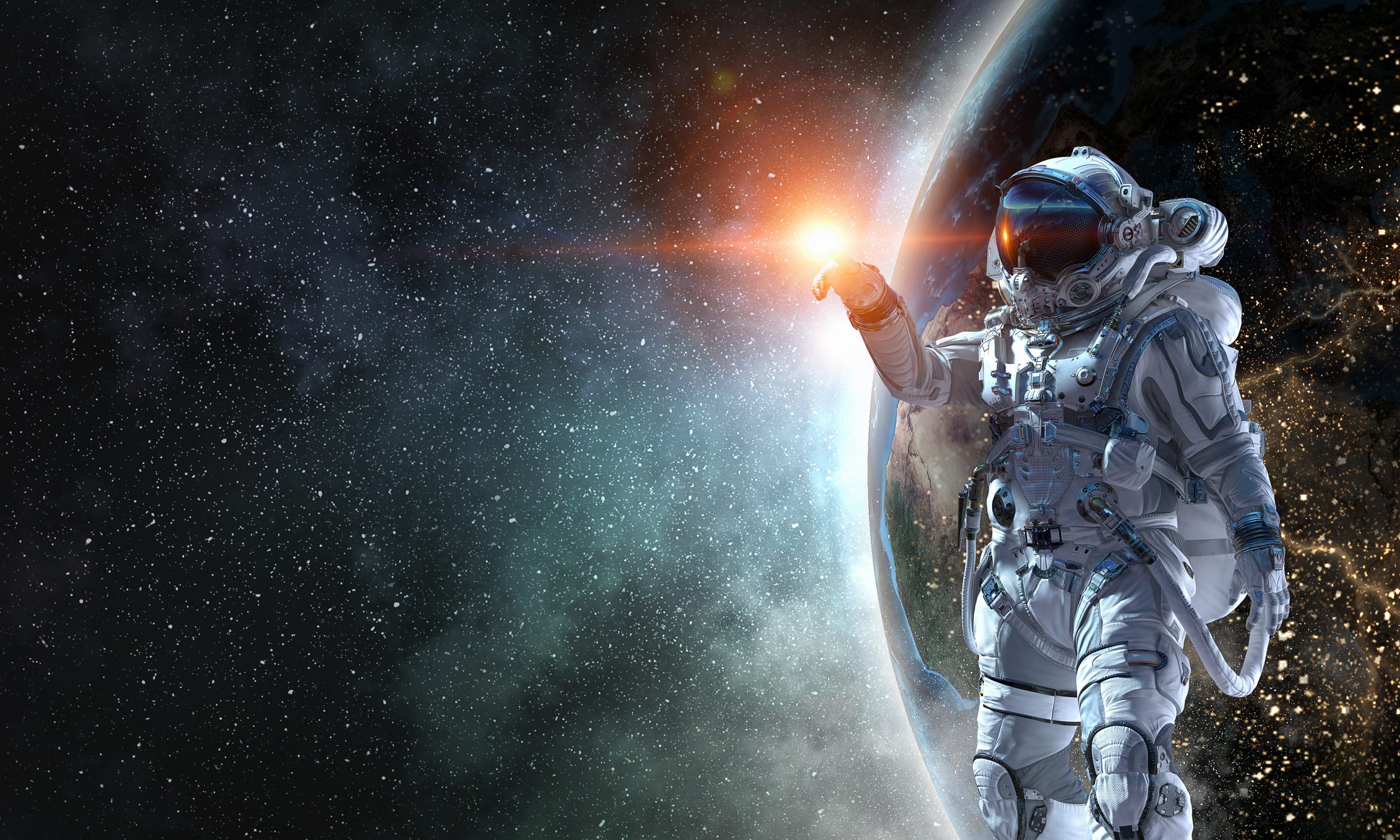 Axians
Network As A Service
Our solutions are hybrid, capable of being deployed either on the client's own site or delivered through a "Solution as a Service" model. We achieve this by investing in outstanding and talented team that design forward-thinking and comprehensive offerings.