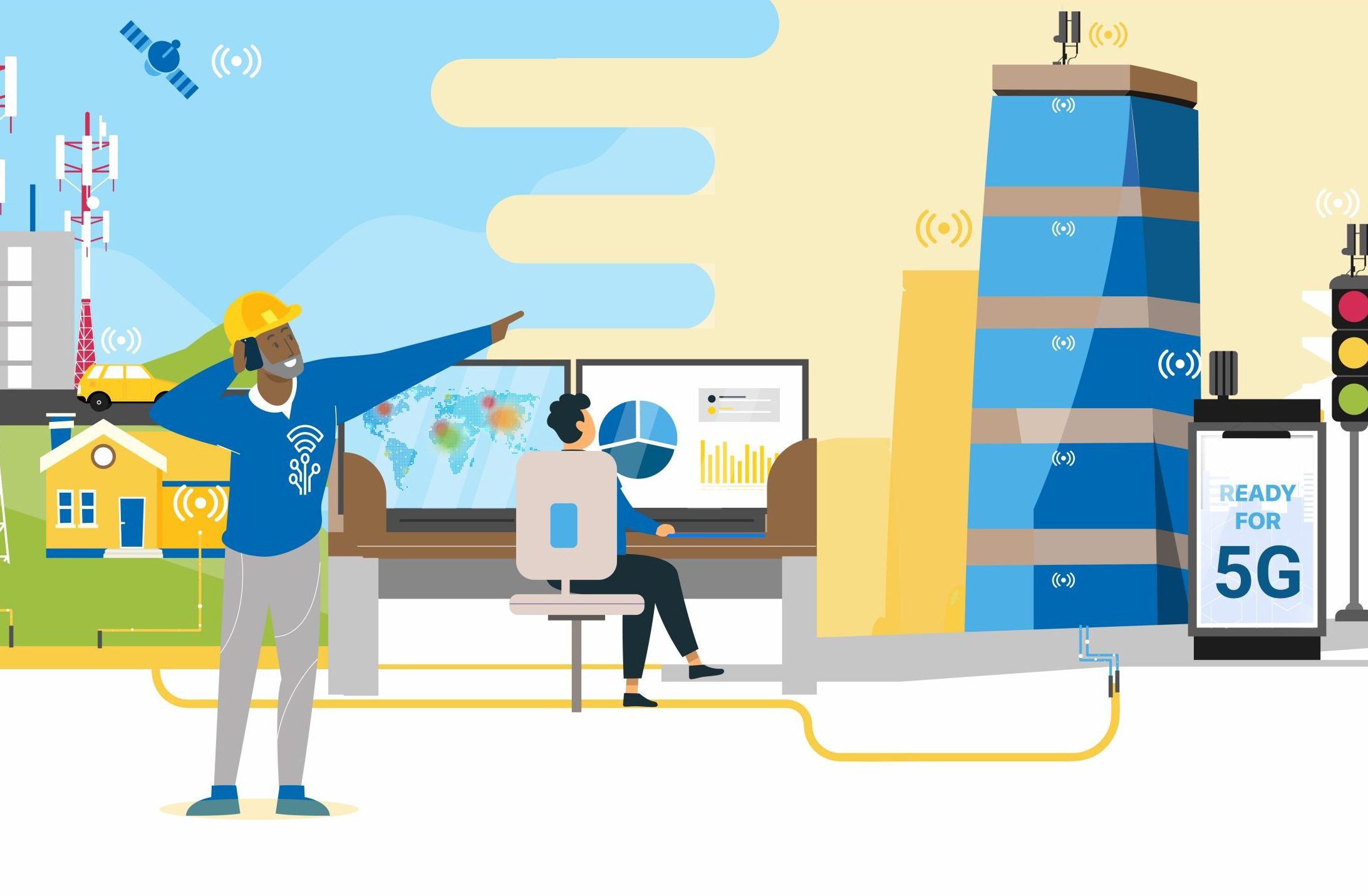 Robust and reliable Telecom Infrastructures are vital to the success of every type of business
Especially those with critical communications needs. It can form the backbone of business services in a variety of industries. Our expertise in Telecom Infrastructures enables us to work with Carriers and Service Providers (CSP) to provide solutions for fixed and mobile networks, and provide Enterprises with solutions, using the very latest carrier-grade technologies.
Supporting our Customers with an End to End approach
We work across the global telecom landscape, working alongside businesses on the design, deployment, maintenance and operation of  mobile networks.
Discover the AIO Tower
The All In One, the self-standing tower developed by Axians that innovates in ICT.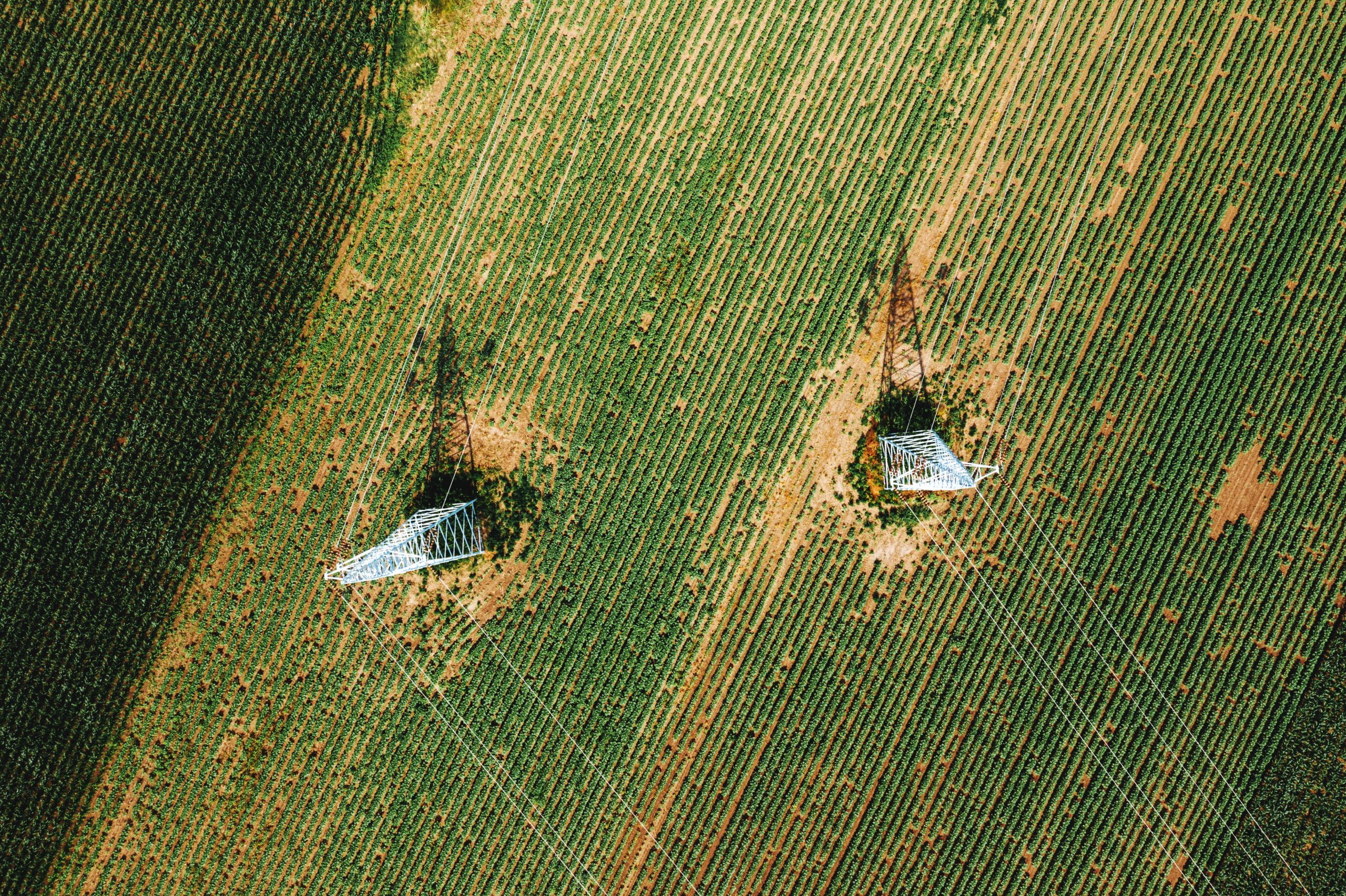 From fiber connectivity, wireless communications or core network solutions, Axians can provision the right technology for your needs.
Axians near you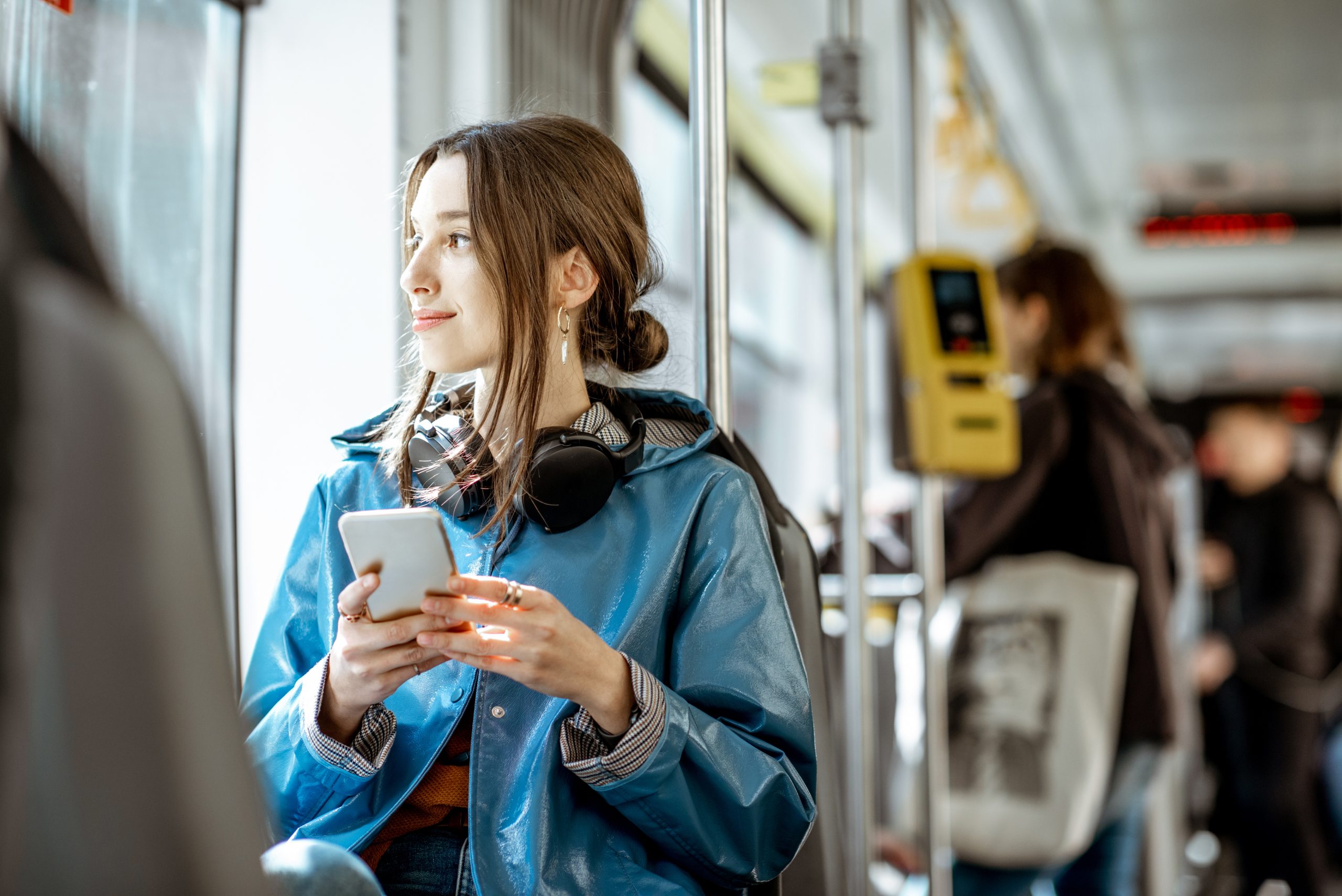 Public Mobile Networks
Supporting the evolution of mobile networks
With growing demand for bandwidth and performance for mobile users, MNO's are constantly needing to upgrade their network infrastructures to be able to provide high quality services to their end users. We work with our customers to ensure capabilities are met through the right network infrastructure through the provision of 4G and 5G Solutions.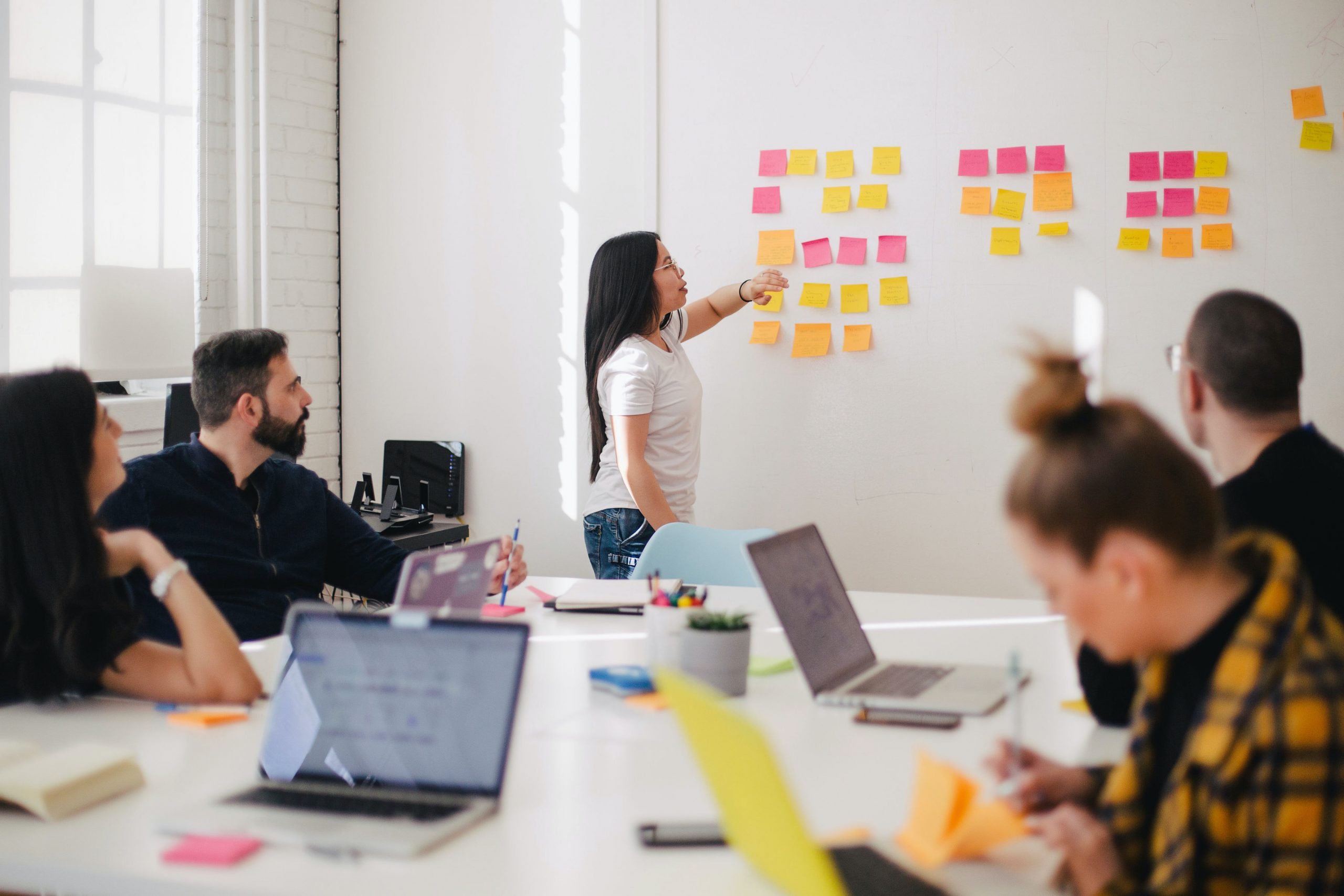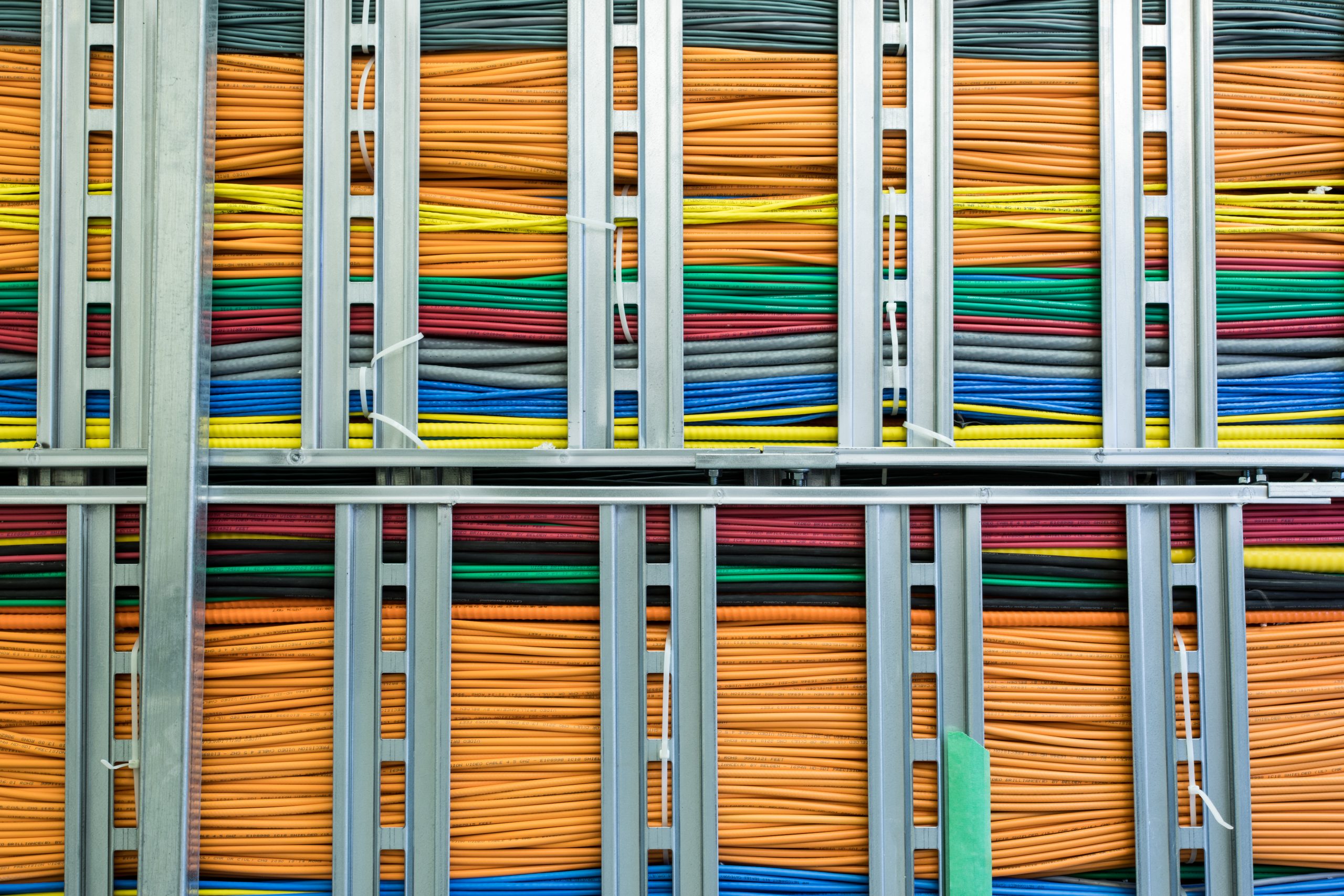 Fiber Optic Coverage
Making broadband accessible for all
More and more, the need and demand for broadband connectivity is essential for business and home. With the aim to reduce the digital divide, we work with local authorities, CSPs and key stakeholders to build their fibre optic networks to connect homes and enterprises. We also accompany our customers in the upgrade of their backbone networks to cope with data traffic growth.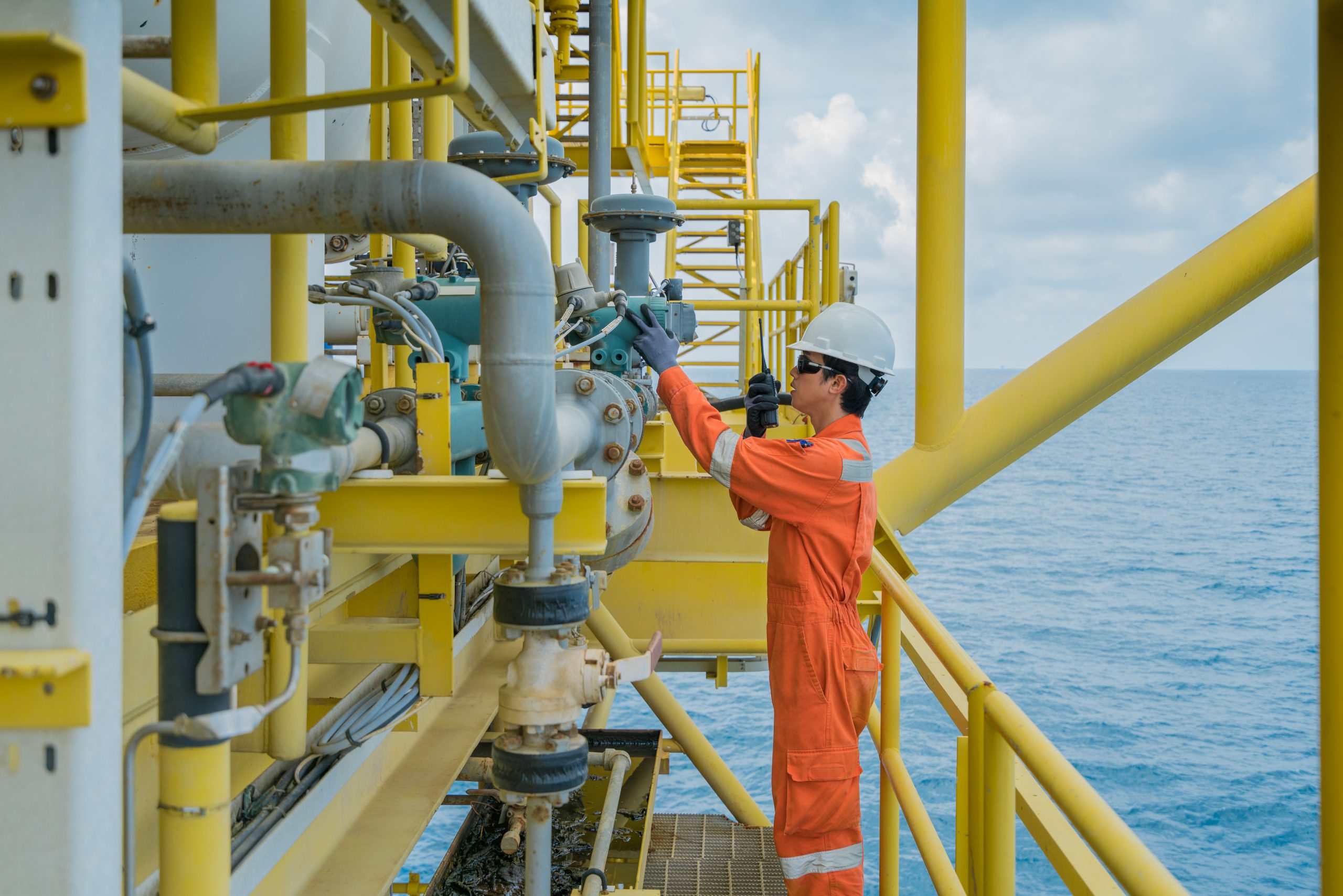 Private Mobile Radio communications
A dedicated and secure communications network
Our private mobile radio communications provide sectors needing a dedicated and secure communications network with a highly available and resilient network for their critical comms. This includes the emergency services, maintenance agents within manufacturing facilities, or university campus environments.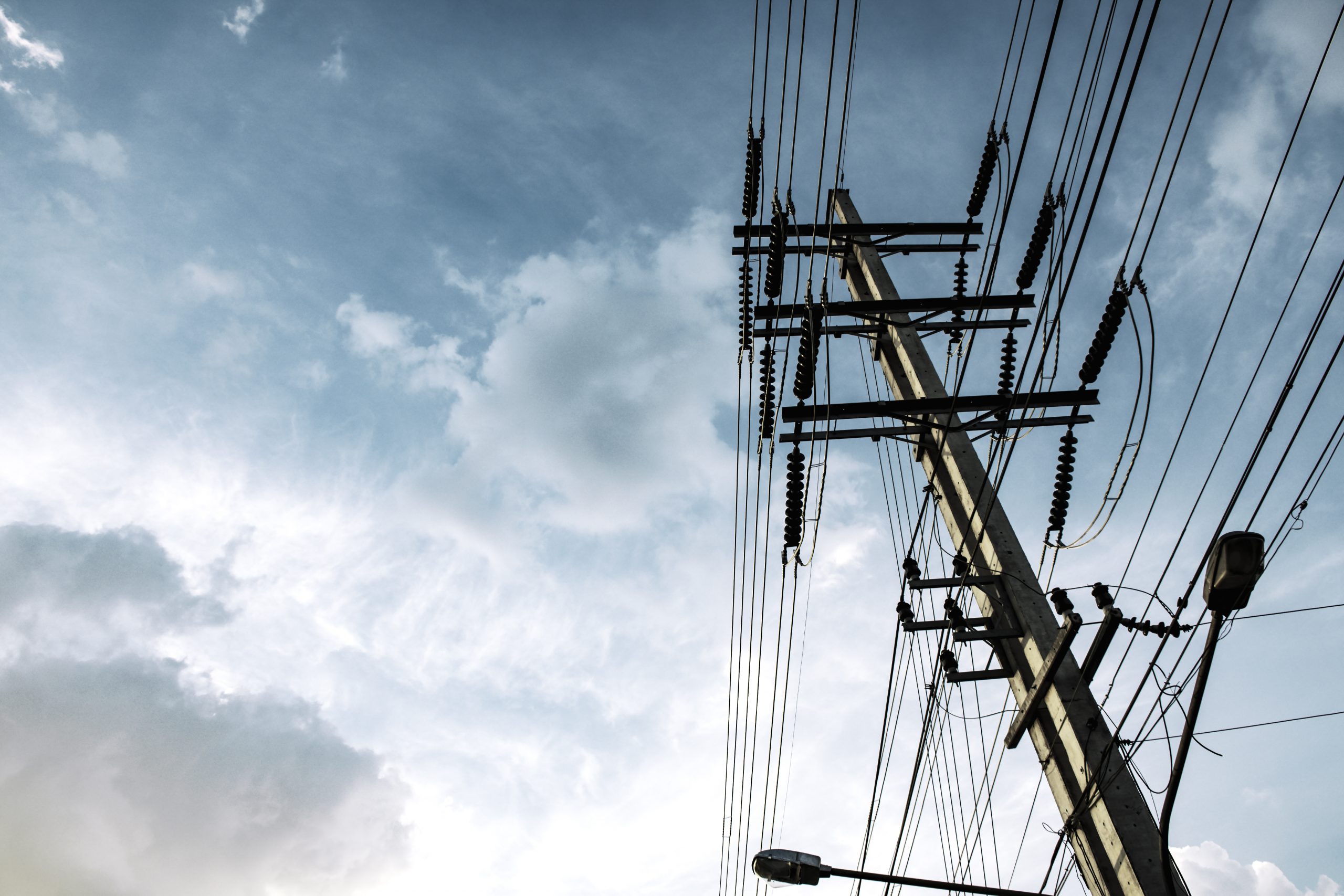 Mission-Critical Networks
Evolution of Mission Critical Wide Area Networks
Fears of critical service downtime when migrating to the very latest network technologies can be a barrier to upgrading to modern carrier-grade solutions within sectors including utilities, transport and education.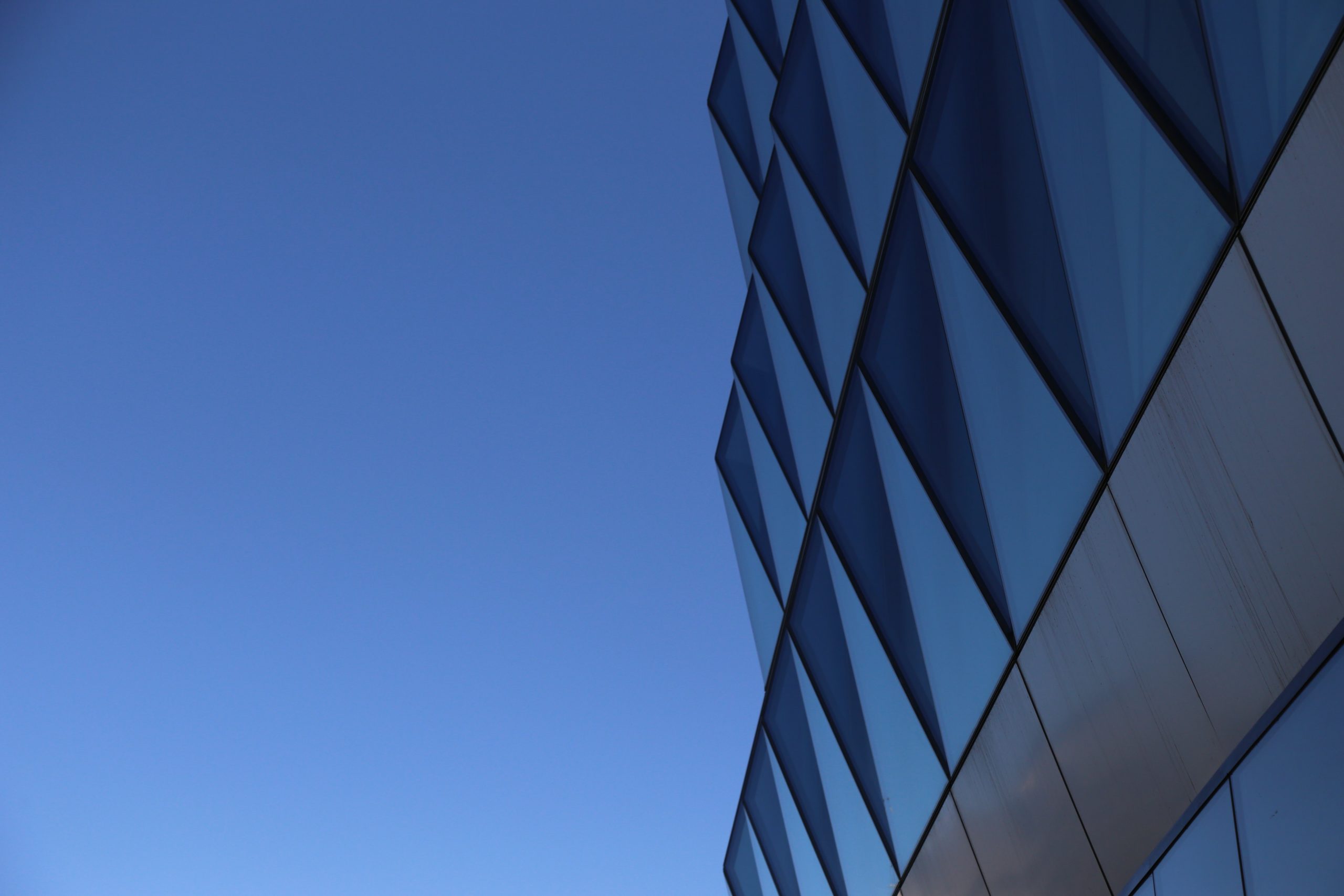 Indoor Coverage
Reliable network reach across vast areas or where public networks aren't enough.
To improve connectivity and the user experience our indoor coverage solutions use a mix of fixed and mobile active edge equipment, such as indoor antennas using 3G and 4G connectivity. We work to transform your radio access and mobile core implementation and operation to cope with network access and connectivity limitations often experienced within vast or unusually shaped buildings, including stadiums or tunnels.
Discover some of the key industries we support