Implementing a new environmental roadmap.
In January 2020, VINCI unveiled its environmental roadmap. Is this a continuation of efforts already under way or a marked acceleration in measures?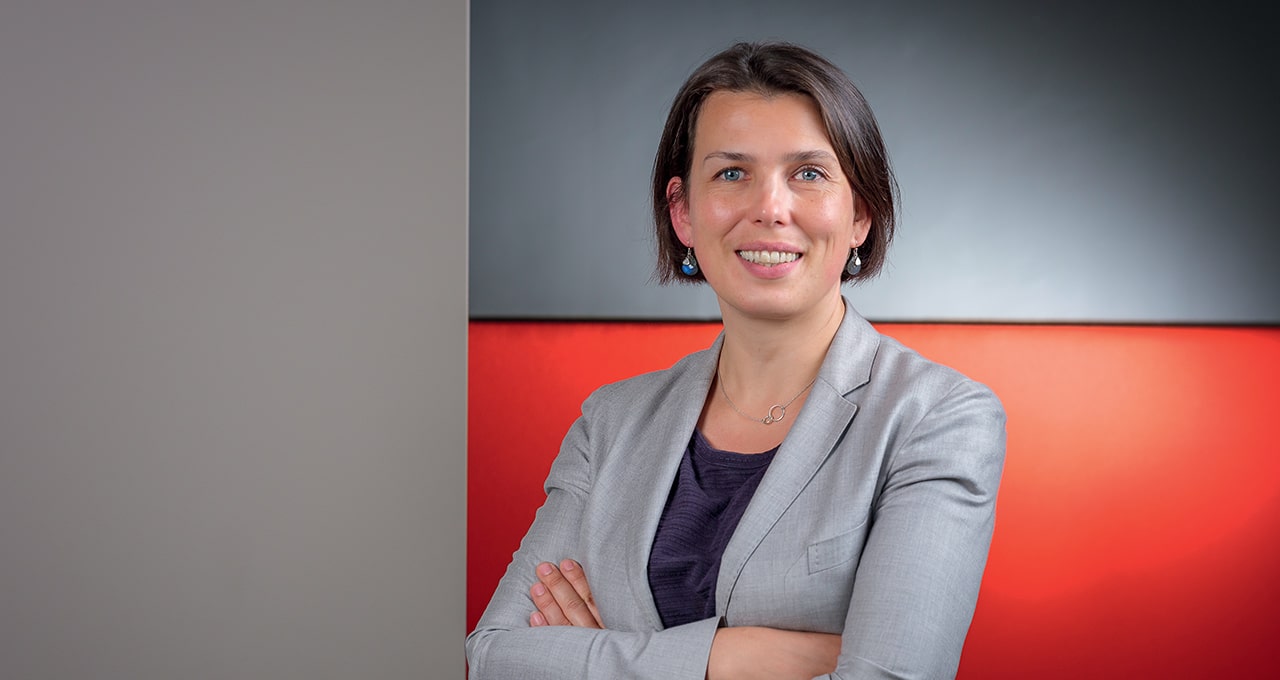 A commitment to "promoting green growth" was incorporated into the VINCI manifesto in 2009. This meant seeking to reduce our greenhouse gas emissions by 30% by 2020, a target we are on track to meet. But if we are to fully play our part in limiting temperature rise to 2°C, then we need to step up our efforts and push the boat out even further. That's where the new roadmap comes in and its new target to cut CO2 emissions by 40% by 2030.