A data platform that will stand the test of time
Royal Eijkelkamp is a provider of comprehensive soil and water research solutions. The family‑run company has a long history of innovating, operates all over the world and is increasingly moving towards new projects. To strengthen its position, Royal Eijkelkamp has focused on setting up an intelligent and agile organisation. One of the core pillars of this aim is data-driven operations. Axians Netherlands is helping Royal Eijkelkamp develop and implement its data strategy.
Royal Eijkelkamp has been designing, developing, producing and delivering intelligent solutions from its headquarters in Giesbeek for soil and water projects all over the world for more than 100 years, making a permanent contribution to promoting a safer and healthier environment.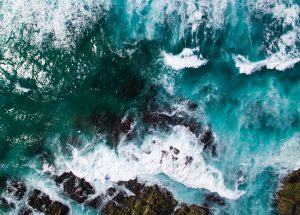 By intelligently combining internal and external data as well as data from sensors, analysing that data and turning it into knowledge and information for management, the company can operate more efficiently, continue to innovate and further gain relevance for customers. In addition to designing and implementing the data platform, analytical tools and dashboards, business consultants from Axians are assisting with the essential task of transposing the company strategy into a data strategy and tangible commercial benefits.
By working with data specialists from Axians, we were able to refine and expand our dashboards to get even more accurate data.
van den Broek Lisa
Financial Controller, Royal Eijkelkamp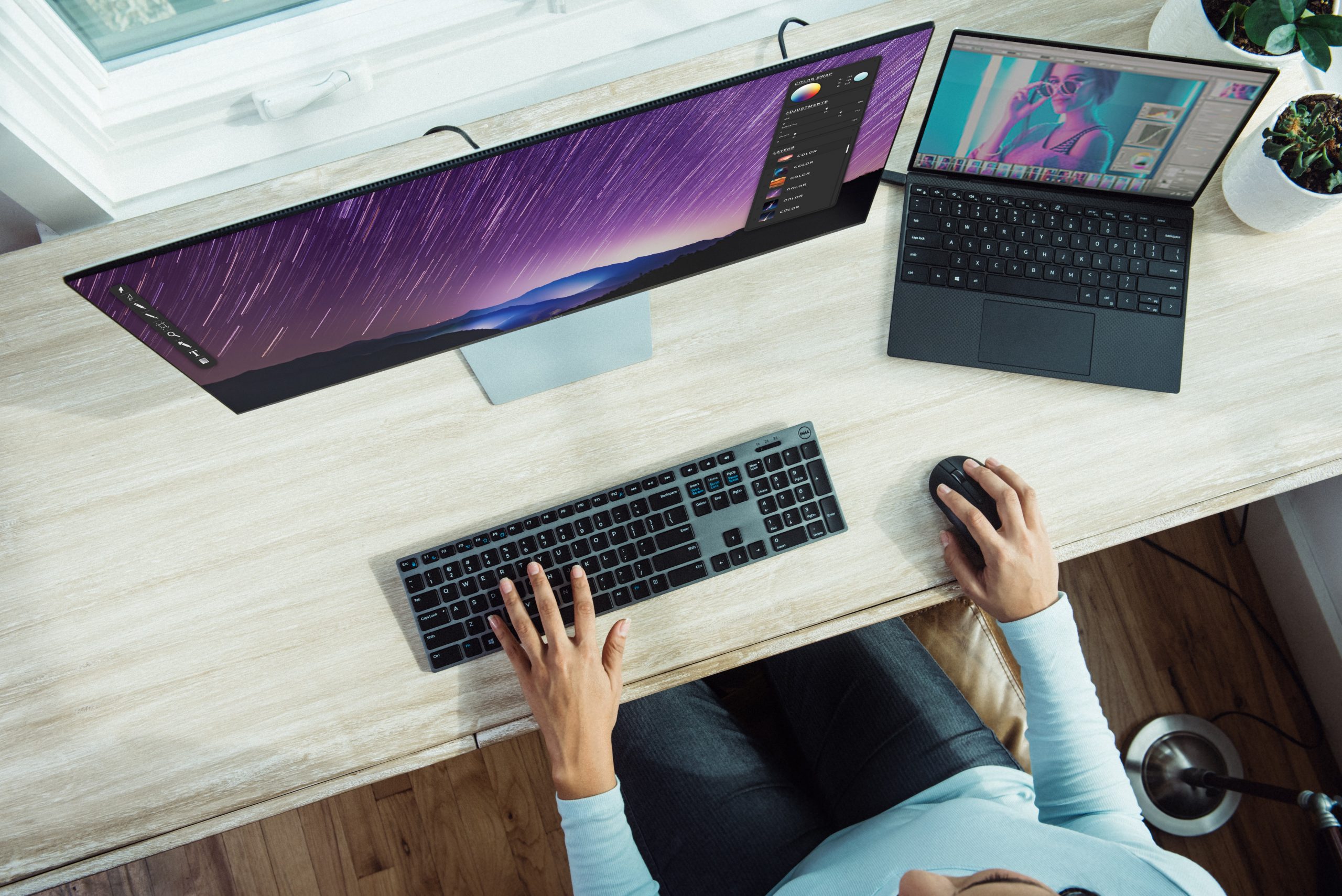 "Axians is our guide, brainstorming with us and helping us reach the next step."
Transforming data into knowledge
According to Lisa van den Broek, Financial Controller, accurate data is essential to offer the best service to customers and respond to the changes occurring all over the world. She said, "Data is an essential part of our strategy. We continue to improve by constantly adapting to new developments and customer requests and, where possible, anticipating them. To do so, we use data from sensors as well as from internal processes and external sources. We need an integrated platform to integrate, combine and visualise this data in a dashboard. After all, efficiently transforming data into information and knowledge directly contributes to our strength."
Fact-based decision making
Royal Eijkelkamp's data-based strategy goes beyond the technical design of a data platform. "Our data strategy is truly essential for the company. It's not just about having a good technical set-up — everything also needs to be in order in terms of organisation. We quickly understood that this would require a culture shift. We opted for a path of company‑wide improvement in order to move away from feeling‑based decision‑making to fact‑based decision making."
A growing need for knowledge
Royal Eijkelkamp first decided to develop its own dashboard in Power BI. Lisa van den Broek said, "We wanted to visualise different teams' data, but during the development process, we were held back by the limits of our own knowledge. By working with data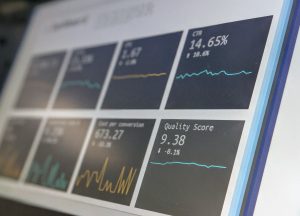 specialists from Axians, we were able to refine and expand our dashboards to get even more accurate data. Moreover, we launched a pilot data science project with Axians to optimise machine planning using artificial intelligence (AI).
To extend these developments, the company wanted to check that the underlying data architecture would stand the test of time. Noticing that, due to this culture shift, the demand for information continues to increase.
For us, the winning combination is IT, processes and culture
Alongside these projects, Royal Eijkelkamp is working with Axians to design a new future‑proof data environment with which the company will be able to continue applying and improving its data strategy.
The platform is based on Microsoft Azure and TimeXtender and the first dashboards will be delivered using Power BI. Current internal data dashboards can also be integrated into this cloud environment
In addition to a stable yet agile data platform, the company also had a broader strategic requirement: ensuring that the entire organisation bases its operations on data. Within the company, this strategic approach is reflected in the Translate Strategy.
IT and data specialists with business consultancy
Initially, the support provided by Axians was focused on designing, developing and organising the data platform. However, as Lisa van den Broek explained,  through collaboration, we noticed that Axians already offered a large range of internal specialists, as well as a holistic approach. The combination of IT and data specialists and business consultants is a strong one. Axians has a far‑reaching and future‑facing perspective. This gave us the trust needed to also call on them to roll out the Translate Strategy  and actively involve Axians in the transposition of the company strategy to a data strategy. That's where the true value of our data platform lies.
According to Lisa van den Broek, it's not just about setting a destination — it's about deciding on the route to take. "Testing this path in a practical way with the information and knowledge obtained from our data is much more effective. That way, you can see if you are going in the right direction and what action to take to stay on that path. By presenting data analysis in the dashboards, we can clearly see what we need to do at every level to achieve our goals.
By drawing up the entire data strategy and establishing it within the organisation, Royal Eijkelkamp has paved the way for optimal usage of the added value of data. That way, the company can continue offering the best products and services.
Royal Eijkelkamp recognises the key importance of data for both its customers and its own future. By intelligently integrating and analysing the data available, the company is guaranteeing its long‑term competitive edge. With this in mind, Royal Eijkelkamp is investing in a data environment that will stand the test of time. This environment goes beyond just technology — the entire structure will be managed by data in order to function more efficiently and better satisfy the evolving needs of customers. We are proud to use our extensive experience to support Royal Eijkelkamp in this endeavour.
de Ridder Leon
Client Manager at Axians
Collectively laying the groundwork
Over the last few years, Royal Eijkelkamp has grown significantly and must now flexibly adapt to the evolving requirements of its customers all over the world. This means that we have to connect the company's different processes and units. Data synergy means synergy for the entire organisation – and Axians is helping us put that into practice. Shifting to a data‑based structure is a journey. Axians is our guide, brainstorming with us and helping us reach the next step.
As a strategic partner, they help us identify the path to take and, together, we choose the technical and commercial groundwork to lay. What's more, they are ready to share their knowledge and experience with us. For now, we are still in the passenger's seat but, in time, we want to get behind the wheel and really get the most out of data — for ourselves and for our customers.