A secured international network enhancing the student experience
Axians developed a secured international network connecting EDHEC sites worldwide (Paris, Lille, Nice, London, Singapore). Providing a customized, seamless cybersecurity solution encompassing our expertise on firewall, antivirus, URL filtering and advanced data routing.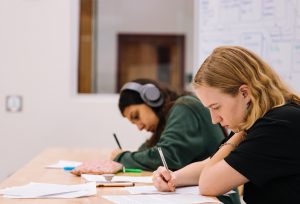 All were implemented at all EDHEC sites worldwide thanks to close cooperation among partners in our Service One Alliance network. After the deployment, Axians was also responsible for operating the enhanced security system. In addition, Axians' one-stop-shop implementation and operation approach translates into simplified network management for the Business School.
Enhancing the student experience
Students and other users at all EDHEC sites worldwide today benefit from optimized data access and security.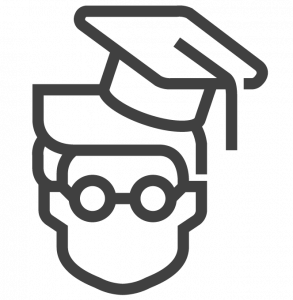 Discover more about our  Education and Research market knowledge